Give Your Child a Lifetime of Good Vision
School can be frustrating for a child who has trouble clearly seeing the whiteboard at the front of the classroom. You can help support their eyesight not only with prescription glasses, but also proven treatments to help reduce the progression of myopia (or nearsightedness) in children.



More Nearsightedness Around the Globe
Myopia is already very common, affecting about half the global population, and it's becoming even more prevalent in children. Early research suggests this could be due to the amount of near focus activities kids engage in, like using the computer or a tablet, playing video games, and reading.
Early detection through regular eye exams—especially if the child's parents or older siblings have myopia—is key to slowing the progression of myopia. This refractive error can't be reversed, but there are 3 main types of treatment that show great promise for controlling myopia.

Myopia Control Treatments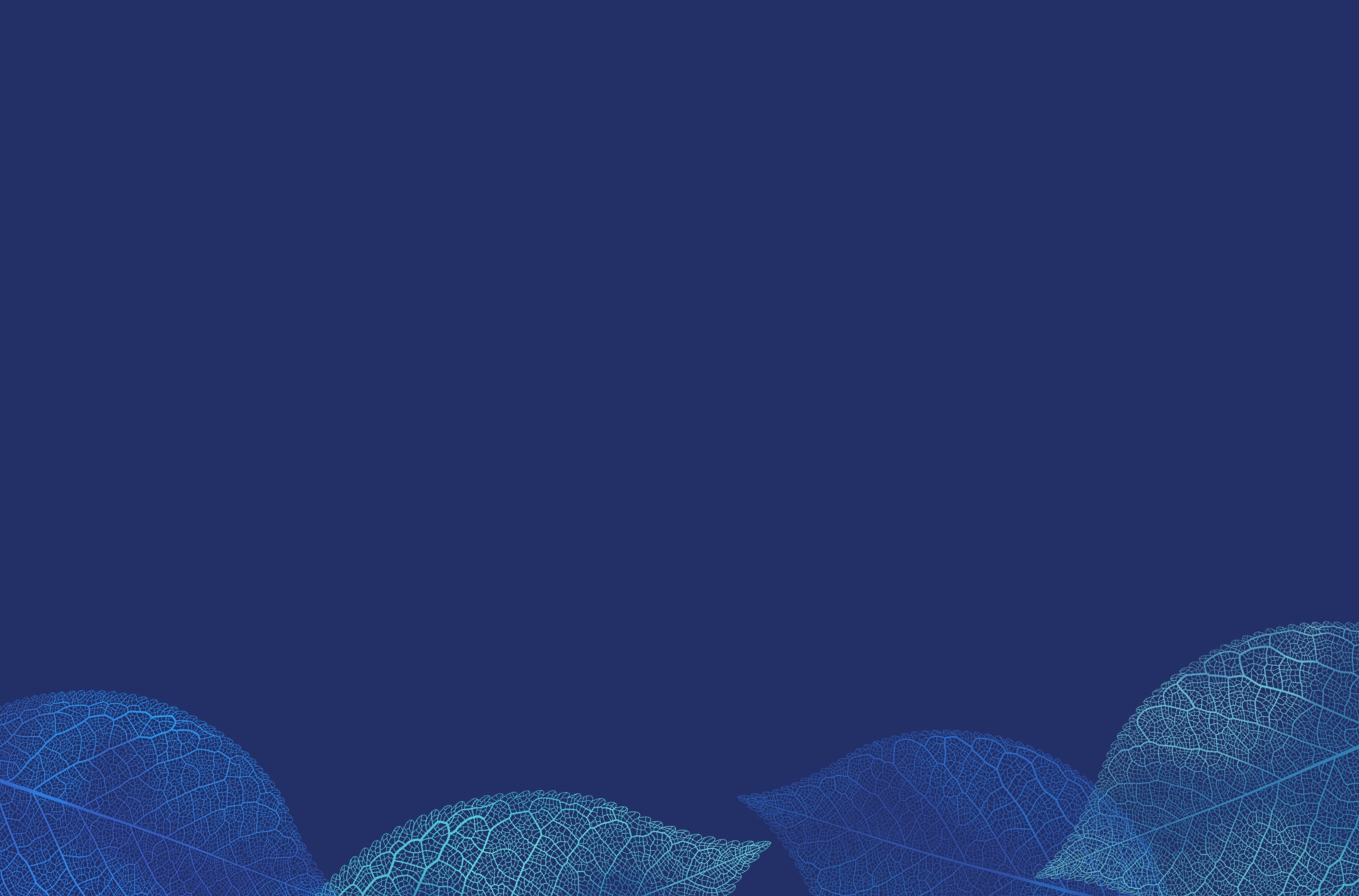 Myopia Risk Factors
There's evidence that genetics plays a role in myopia—meaning that the children of 2 nearsighted parents are at a higher risk for developing myopia—but it's not the only factor.
It also appears that environmental factors may affect myopia. Many hours spent indoors looking at a screen or reading seem to increase the risk of developing myopia in children. Compounding that, less time spent outdoors in the sunshine may also be an increased risk factor. Exposure to sunlight may stimulate the production of more dopamine, while lower dopamine has been linked to the elongation of the eye that causes myopia.
Until the research is conclusive, it's fair to say that more time playing outside—while wearing sunglasses—is a great addition to any kid's day. And, of course, ensure all your family members undergo regular eye exams to stay ahead of any vision changes.


Where To Find Us
Sarnia – Lakeshore Road
1206 Lakeshore Road

Sarnia

,

ON

N7S 2L2
Hours
Monday

:

8:00 AM

–

5:00 PM

Tuesday

:

9:00 AM

–

5:00 PM

Wednesday

:

8:00 AM

–

5:00 PM

Thursday

:

8:00 AM

–

5:00 PM

Friday

:

8:00 AM

–

5:00 PM

Saturday

:

Closed

Sunday

:

Closed
Sarnia – Vidal Street
120 Vidal Street North

Sarnia

,

ON

N7T 5X5
Hours
Monday

:

8:00 AM

–

5:00 PM

Tuesday

:

9:00 AM

–

5:00 PM

Wednesday

:

8:00 AM

–

5:00 PM

Thursday

:

Closed

Friday

:

8:00 AM

–

5:00 AM

Saturday

:

Closed

Sunday

:

Closed
Grand Bend
43 Main Street East

Grand Bend

,

ON

N0M 1T0
Hours
Monday

:

9:00 AM

–

5:00 PM

Tuesday

:

9:00 AM

–

5:00 PM

Wednesday

:

9:00 AM

–

5:00 PM

Thursday

:

9:00 AM

–

5:00 PM

Friday

:

9:00 AM

–

5:00 PM

Saturday

:

Closed

Sunday

:

Closed

Our Services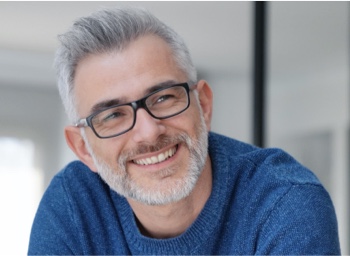 Adult & Senior Eye Exams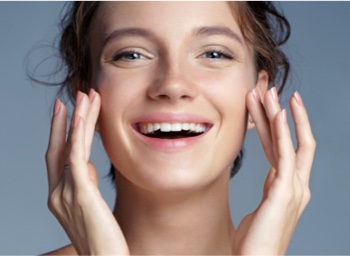 TempSure Skin Tightening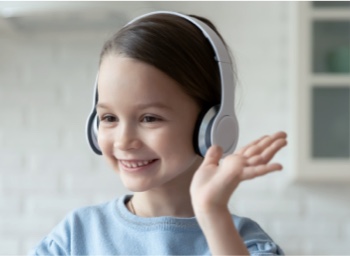 Myopia Control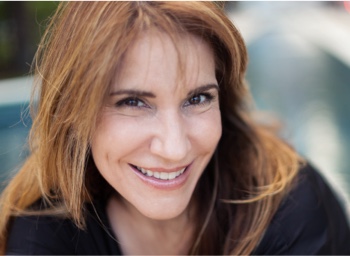 Dry Eye Exams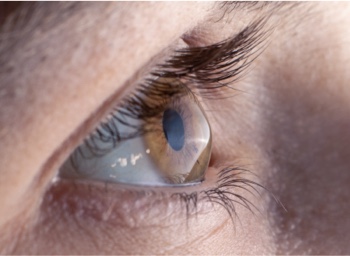 Macular Degeneration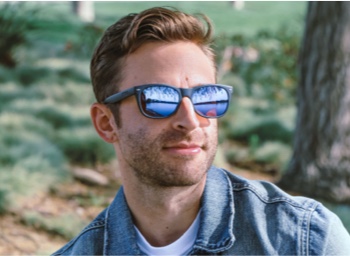 EnChroma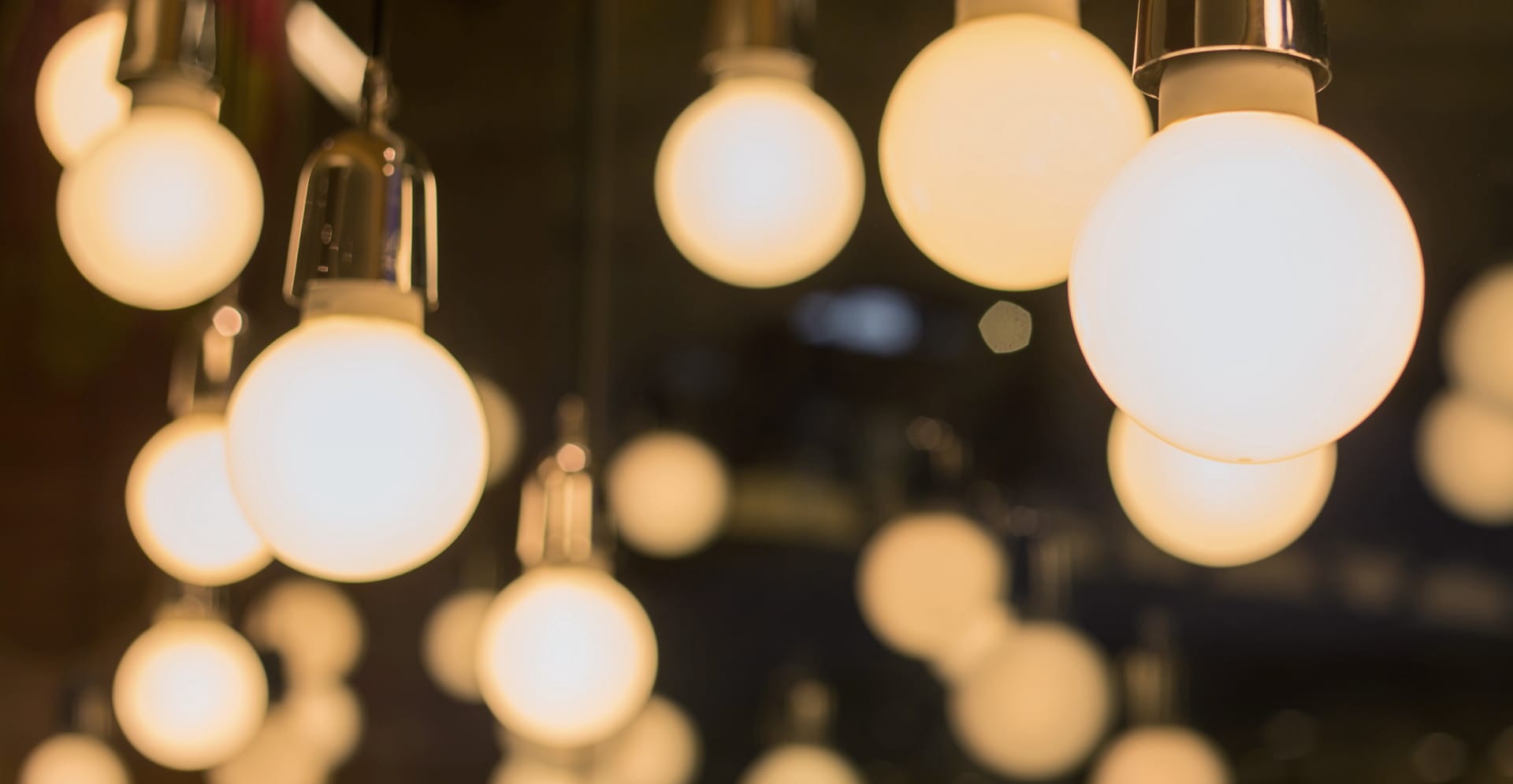 Our Brands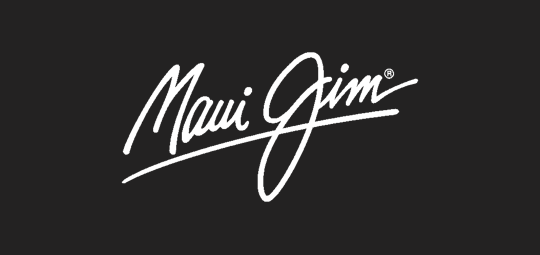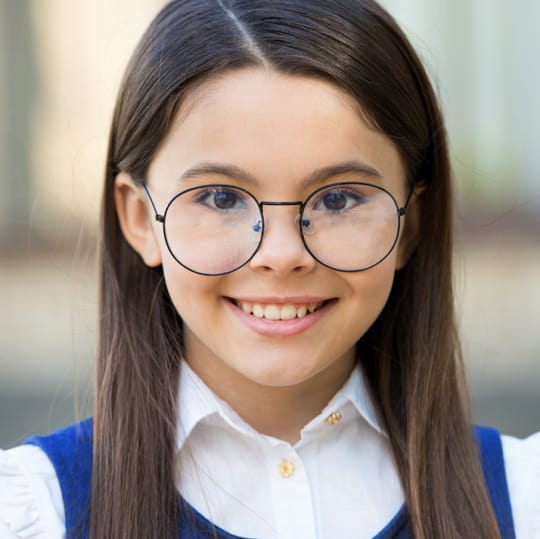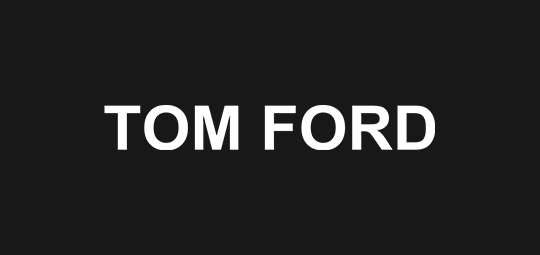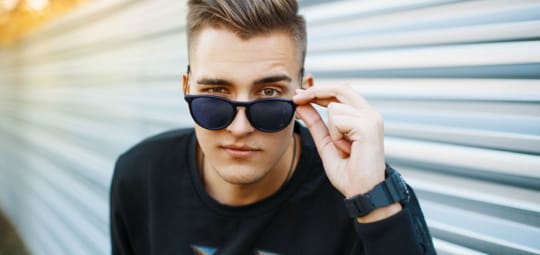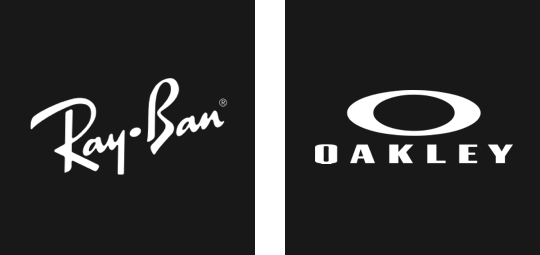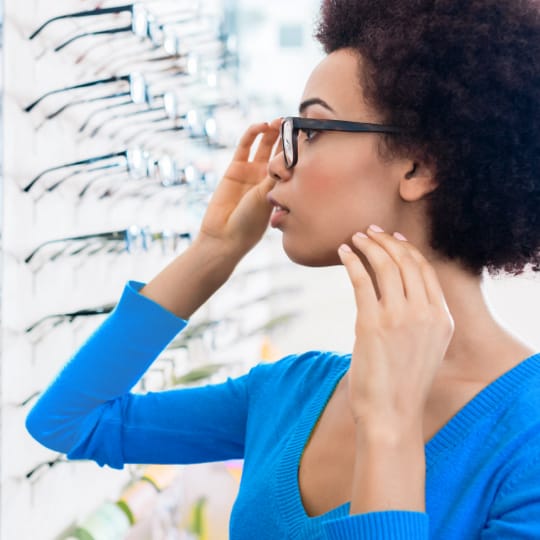 Google Reviews