Keeping an Eye on Diabetic Eye Health
Diabetes can have a devastating effect on eye health. Those living with diabetes or prediabetes—one-third of all Canadians—are at risk of diabetic eye disease: a term used to describe a large variety of eye issues brought on by diabetes.
People with diabetes should book an eye exam at least once a year. If you have new vision symptoms, you do not have to wait until your next appointment to bring them up—contact us now.
Most conditions associated with diabetic eye disease develop slowly without noticeable symptoms. That's why eye exams are especially important in cases where diabetes is a factor.
Diabetic Patients are at Risk of Developing:



Diabetic Eye Exams Are Specially Designed to Detect Disease
A diabetic eye exam is a bit different than a standard eye exam. Because those with diabetes are at a much higher risk of developing eye issues, we conduct diabetic eye exams with an extra level of care.
We always recommend that we dilate the patient's pupils. This makes a wider window through which we can see the interior structure of the eye. We'll take a close look at your retina, macula, lens, and more, keeping a close eye out for any indication of disease or even potential for disease.
We use optical coherence tomography (OCT) and Optomap retinal imaging to take pictures of the inside of your retina. These are quick, noninvasive tests that tell us a lot about your eyes.
We'll also take the time to talk to you about your eyes and the importance of blood sugar control. Our patients are our family; we treat everyone with compassionate, comprehensive care. So if you have any pressing questions or concerns you want to discuss, our eye doctors are ready to assist. We'll always give you clear and honest answers.

What Is Diabetic Retinopathy?
Years of increased blood glucose levels can seriously damage the blood vessels in the eye. Over time, the damaged blood vessels can start to bleed, leaking into the retina and vitreous (the gel-like substance that fills the eye).
Diabetic retinopathy usually doesn't show any symptoms when it first develops but can cause dark spots or shadows in your vision and some loss of colour vision. If left unchecked, this disease can cause blindness. In fact, diabetes is the leading cause of blindness in North Americans under 60. The best way to prevent diabetic retinopathy is by carefully monitoring and controlling your blood sugar levels.

What Is Diabetic Macular Edema?
When diabetic retinopathy isn't properly dealt with, it can result in diabetic macular edema (DME). The blood and fluid leakage from diabetic retinopathy can cause the macula to swell. DME, if unchecked, can lead to blindness.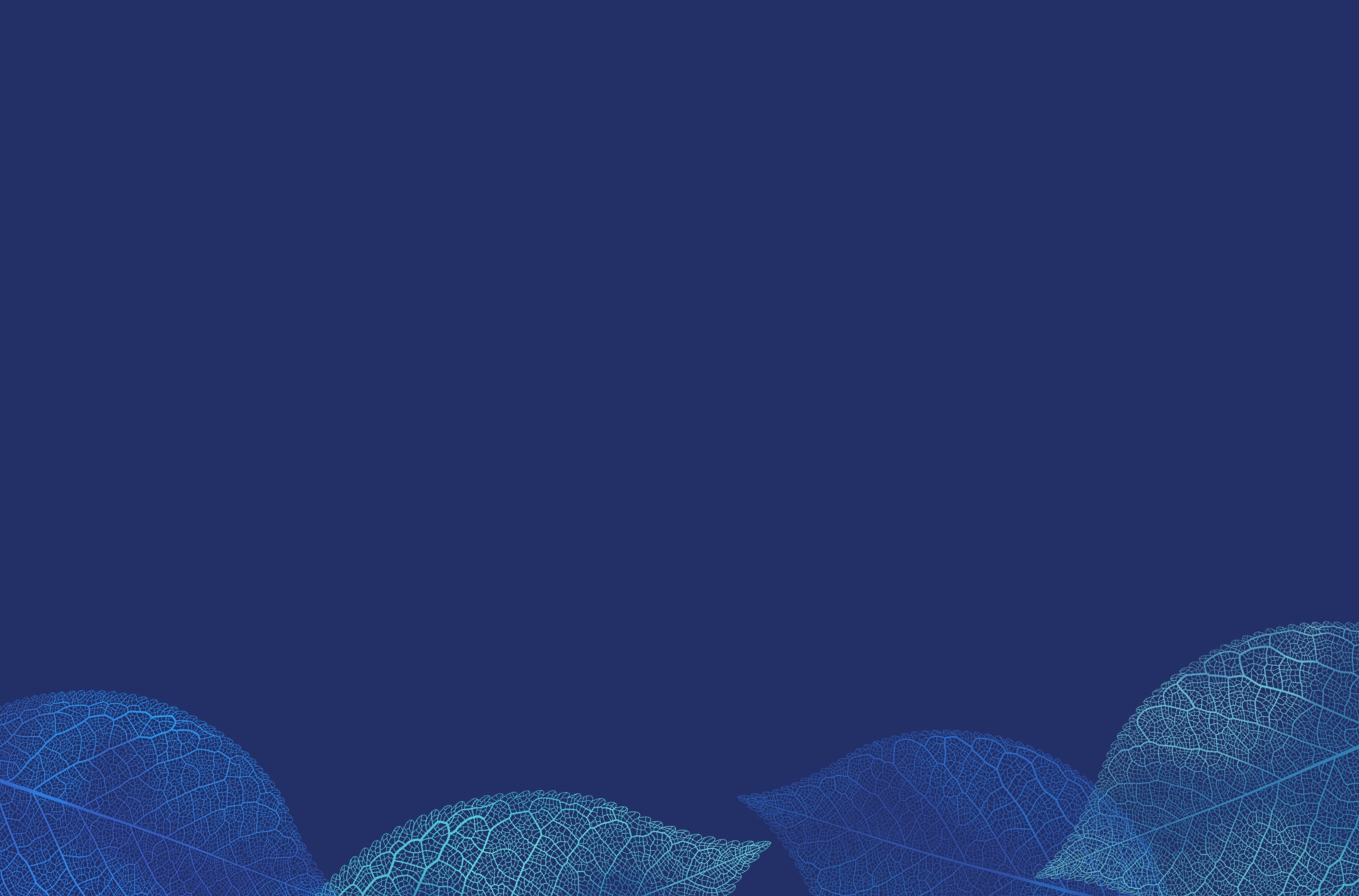 Treatment Options
A diabetic retinopathy or DME diagnosis is serious but doesn't have to mean the end of your vision. There are various effective treatment options available, all of which are designed to prevent and delay the further development of the disease.
If you'd like to talk about diabetic eye disease treatment options, please contact us. We'd be happy to discuss them in detail with you.


Where To Find Us
Sarnia – Lakeshore Road
1206 Lakeshore Road

Sarnia

,

ON

N7S 2L2
Hours
Monday

:

8:00 AM

–

5:00 PM

Tuesday

:

9:00 AM

–

5:00 PM

Wednesday

:

8:00 AM

–

5:00 PM

Thursday

:

8:00 AM

–

5:00 PM

Friday

:

8:00 AM

–

5:00 PM

Saturday

:

Closed

Sunday

:

Closed
Sarnia – Vidal Street
120 Vidal Street North

Sarnia

,

ON

N7T 5X5
Hours
Monday

:

8:00 AM

–

5:00 PM

Tuesday

:

9:00 AM

–

5:00 PM

Wednesday

:

8:00 AM

–

5:00 PM

Thursday

:

Closed

Friday

:

8:00 AM

–

5:00 AM

Saturday

:

Closed

Sunday

:

Closed
Grand Bend
43 Main Street East

Grand Bend

,

ON

N0M 1T0
Hours
Monday

:

9:00 AM

–

5:00 PM

Tuesday

:

9:00 AM

–

5:00 PM

Wednesday

:

9:00 AM

–

5:00 PM

Thursday

:

9:00 AM

–

5:00 PM

Friday

:

9:00 AM

–

5:00 PM

Saturday

:

Closed

Sunday

:

Closed

Our Services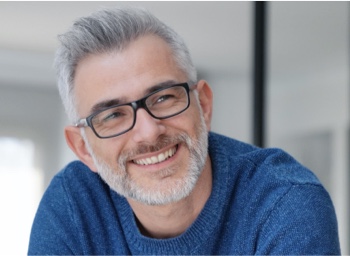 Adult & Senior Eye Exams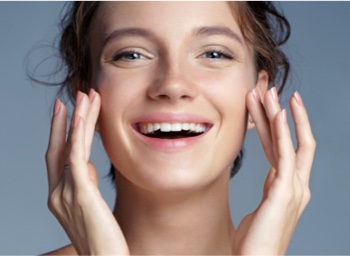 TempSure Skin Tightening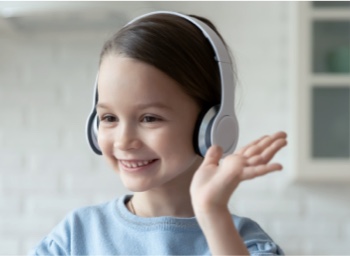 Myopia Control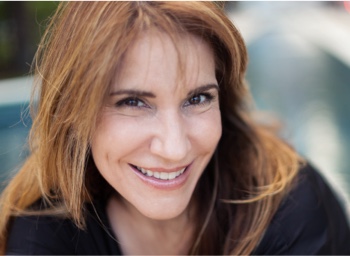 Dry Eye Exams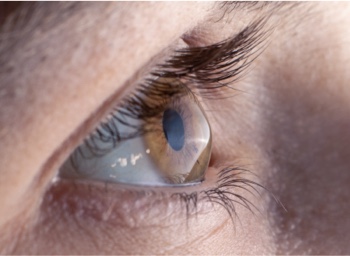 Macular Degeneration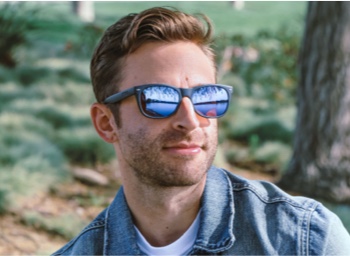 EnChroma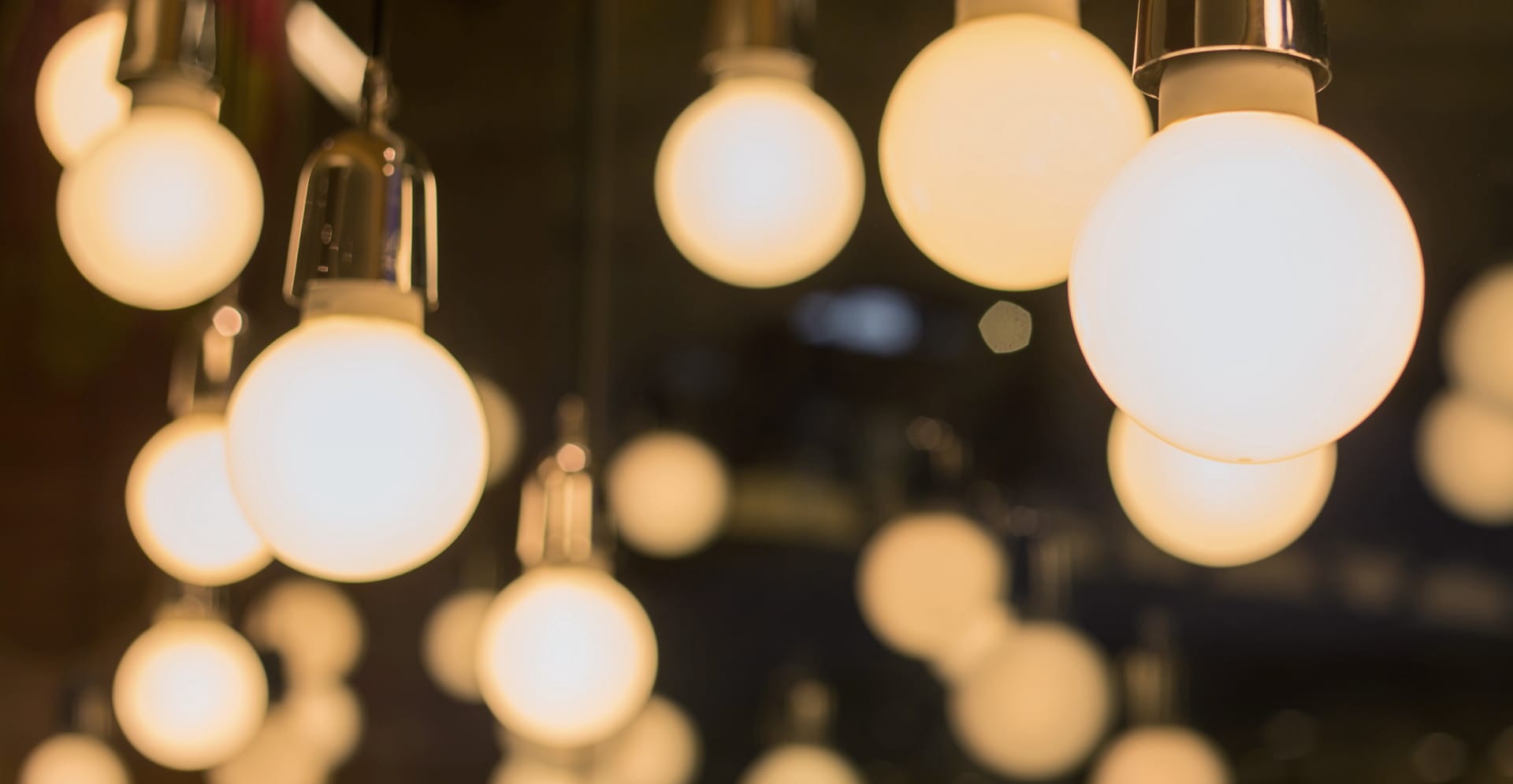 Our Brands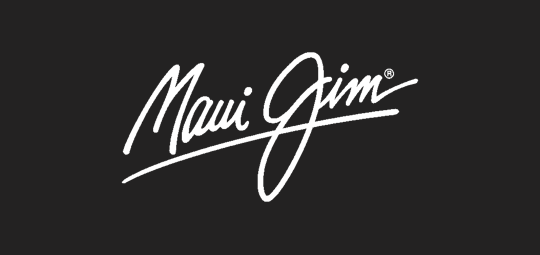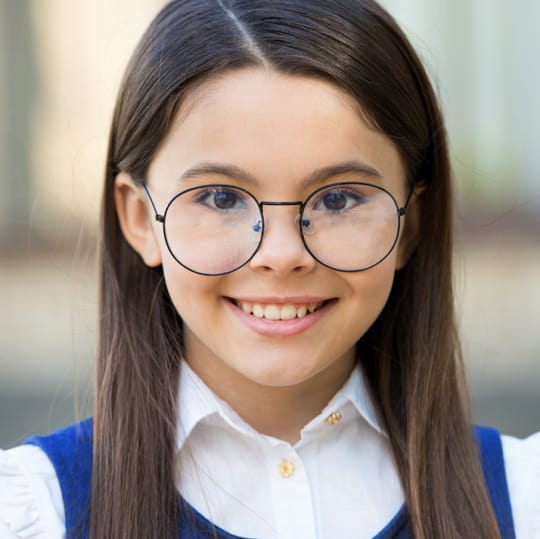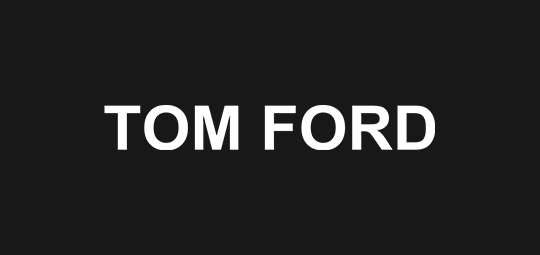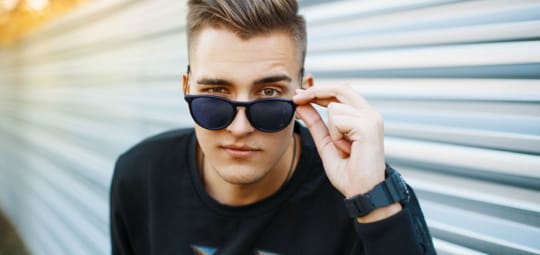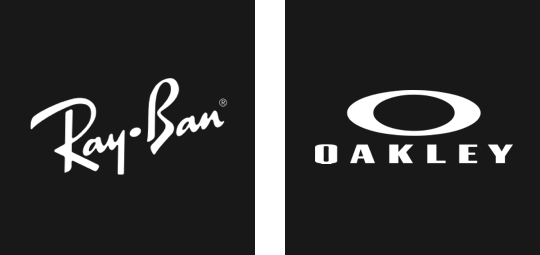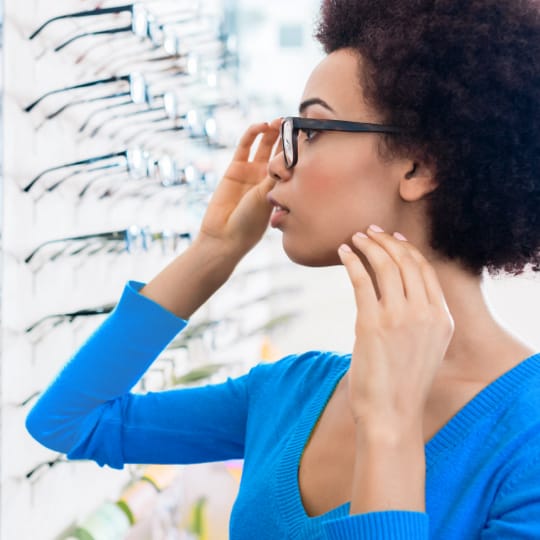 Google Reviews