Eating for Good Vision Health
Though we're all well aware that our overall health is related to what we eat, it's easy to overlook exactly how much healthy eating habits can influence our eyes. Choosing foods rich in certain nutrients keeps your eyes working better, longer.
Let Us Help You Get Started
Trying to give your eyes all the nutrients they need can be overwhelming. Please book an eye health consultation with us, and we'll recommend some nutritional supplements to ensure retinal nourishment, suggest some foods to try, and of course, take the time to answer any questions you might have.
Always talk to your doctor before trying new supplements.



How to Eat for Good Eye Health
Specific nutrients and antioxidants are scientifically proven to decrease your chance of developing eye diseases or can delay the progression of eye diseases and conditions. A little bit of menu planning could mean years of healthier vision.


Where To Find Us
Sarnia – Lakeshore Road
1206 Lakeshore Road

Sarnia

,

ON

N7S 2L2
Hours
Monday

:

8:00 AM

–

5:00 PM

Tuesday

:

9:00 AM

–

5:00 PM

Wednesday

:

8:00 AM

–

5:00 PM

Thursday

:

8:00 AM

–

5:00 PM

Friday

:

8:00 AM

–

5:00 PM

Saturday

:

Closed

Sunday

:

Closed
Sarnia – Vidal Street
120 Vidal Street North

Sarnia

,

ON

N7T 5X5
Hours
Monday

:

8:00 AM

–

5:00 PM

Tuesday

:

9:00 AM

–

5:00 PM

Wednesday

:

8:00 AM

–

5:00 PM

Thursday

:

Closed

Friday

:

8:00 AM

–

5:00 AM

Saturday

:

Closed

Sunday

:

Closed
Grand Bend
43 Main Street East

Grand Bend

,

ON

N0M 1T0
Hours
Monday

:

9:00 AM

–

5:00 PM

Tuesday

:

9:00 AM

–

5:00 PM

Wednesday

:

9:00 AM

–

5:00 PM

Thursday

:

9:00 AM

–

5:00 PM

Friday

:

9:00 AM

–

5:00 PM

Saturday

:

Closed

Sunday

:

Closed

Our Services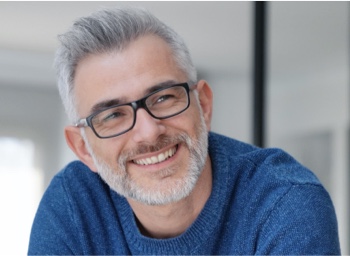 Adult & Senior Eye Exams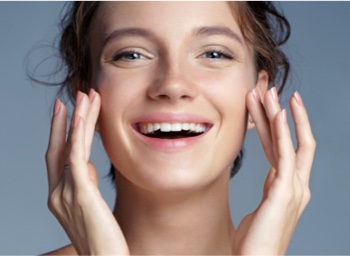 TempSure Skin Tightening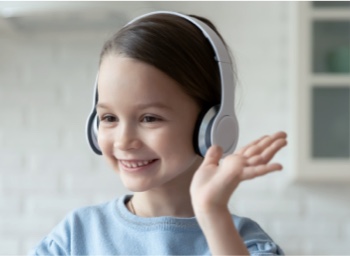 Myopia Control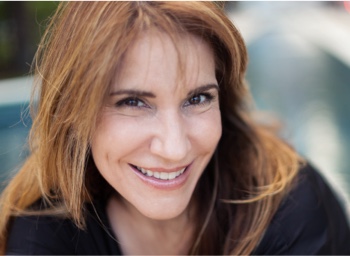 Dry Eye Exams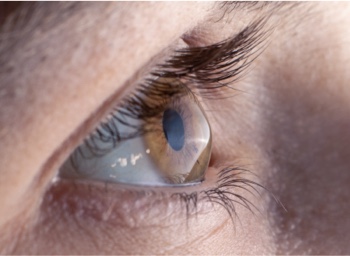 Macular Degeneration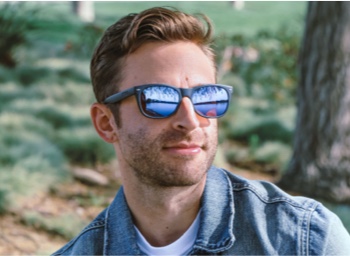 EnChroma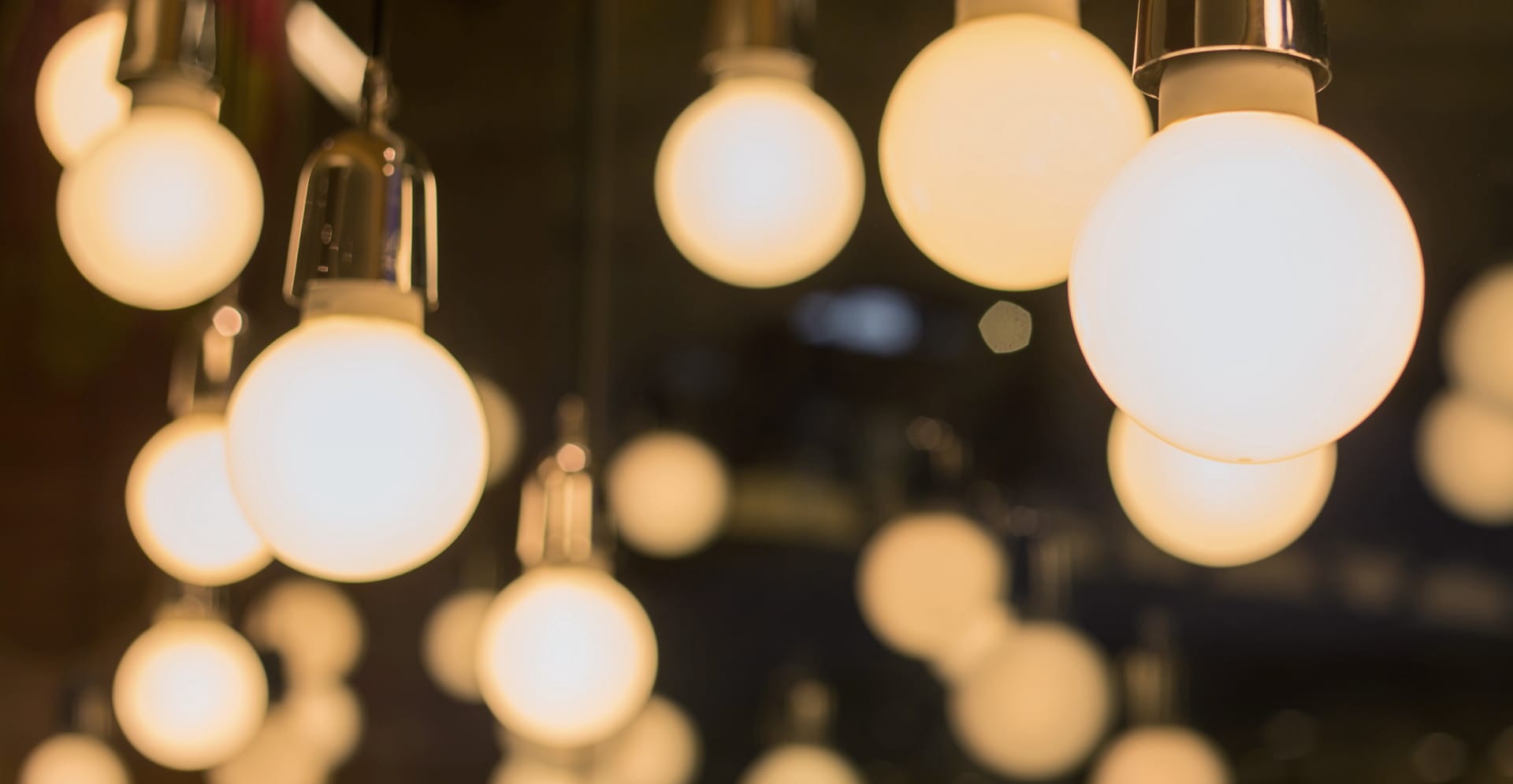 Our Brands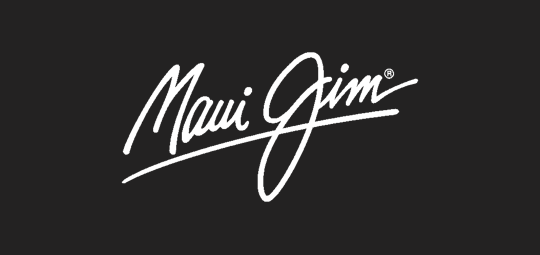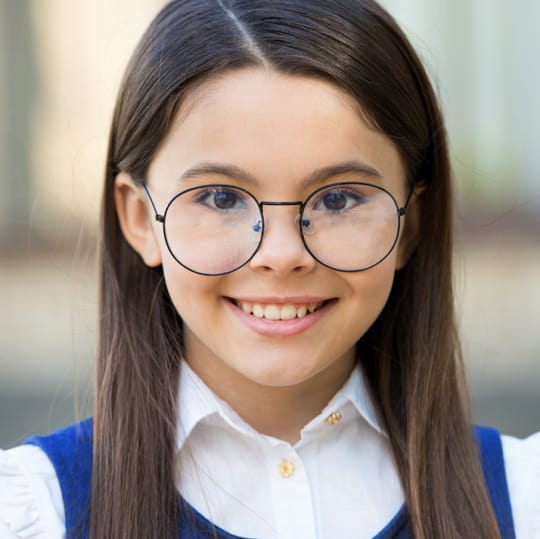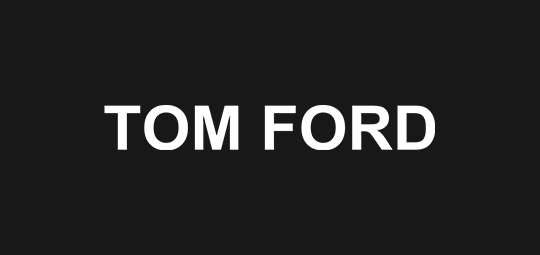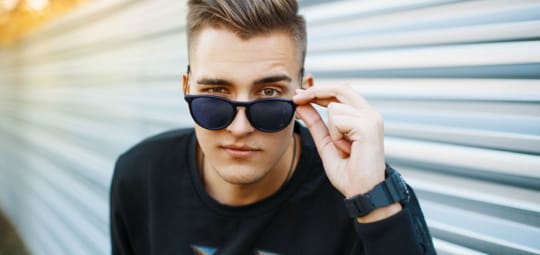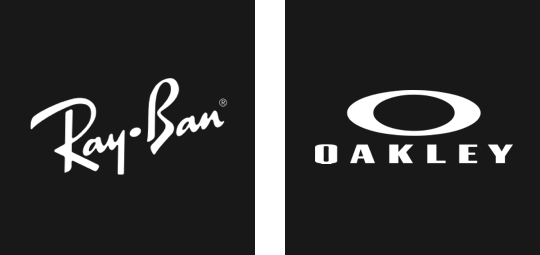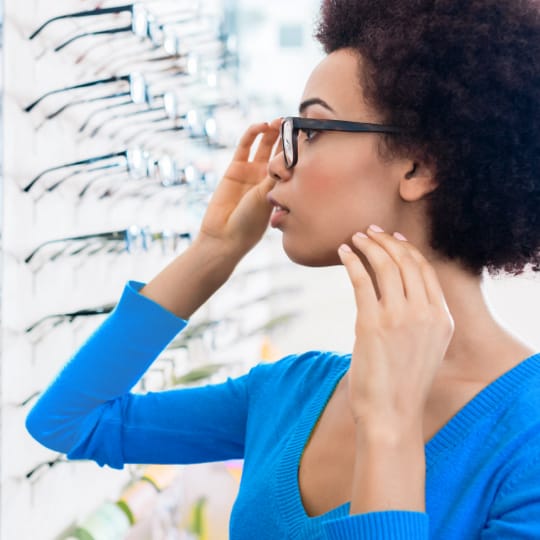 Google Reviews