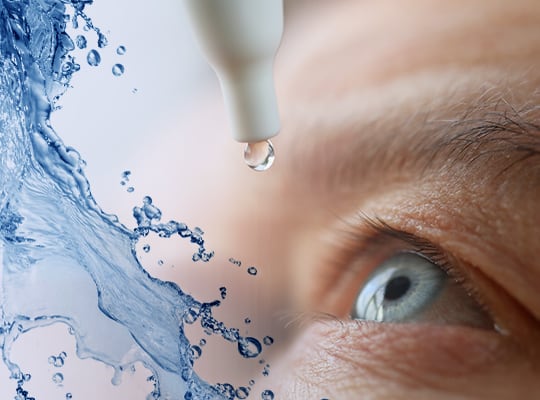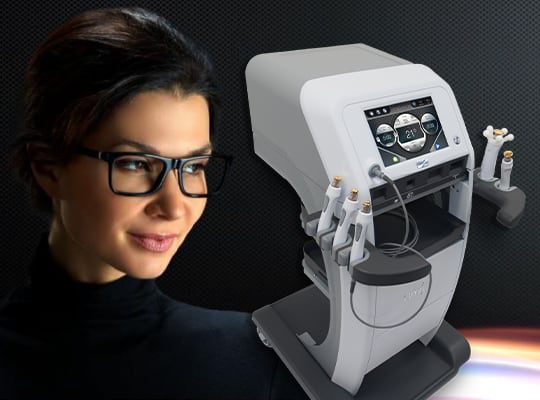 Start Treating Your Dry Eye Symptoms
You don't have to accept the scratchy, gritty, stinging, and redness of dry eyes. We offer a variety of conventional and innovative solutions to help treat these uncomfortable symptoms and the causes of dry eyes.



Why Treat Dry Eye Symptoms?
Our goal is to identify and intervene early to prevent the progression of dry eyes. If left untreated, dry eyes may cause serious damage to corneal tissue.
Book an appointment with us today, and we can tailor your exam to your concerns about dry eye symptoms. Your eye doctor will be able to recommend a custom treatment approach specifically for your eyes.

What Are My Dry Eye Treatment Options?
We offer many effective dry eye treatments, all of which we'll happily talk through with you during your eye exam. Your treatment options include:
Artificial tears
Medicated eye drops
Warm compresses
Omega-3 supplements
Prescription medications
Innovative solutions

Advanced Solutions for Your Dry Eye Symptoms
The gritty, burning sensation of dry eyes can have a serious impact on your quality of life. While conventional treatments like artificial tears, medicated drops, warm compresses, a humidifier, and prescription medication can provide some relief, these traditional treatments are not always effective.
At In Focus Eyecare, we're delighted to offer in-clinic treatments that can help reduce symptoms of severe dry eyes. Our goal is to identify and intervene early to prevent the progression of dry eyes. If left untreated, dry eyes may cause serious damage to corneal tissue.


Using Heat to Treat Dry Eye & Tighten Skin
In Focus Eyecare offers TempSure™, a revolutionary new treatment that alleviates dry eye symptoms using radiofrequency.
TempSure™ can alleviate dry eyes caused by meibomian gland dysfunction by stimulating and improving the function of your meibomian glands.

Intense Pulsed Light for Treatment of Dry Eye Disease
If your dry eyes are caused by meibomian gland dysfunction, intense pulsed light (IPL) therapy might be the solution you're looking for.
IPL therapy uses warm and gentle light to clear any blockages in your meibomian glands, returning them to their healthy level of function.
Benefits of IPL
IPL therapy is a non-invasive procedure that focuses on treating dry eye disease at the root cause of your symptoms. By combating the issue at the source, you can be left with long-term results. Our goal with IPL is to relieve your symptoms, not just manage them.

Meibomian Gland Expression
Your tears are made up of 3 important layers: the mucous layer, the watery layer, and the oily layer. That oily layer is made of a substance called meibum, and when the meibomian glands that produce it aren't working correctly, you may experience meibomian gland dysfunction (MGD). MGD is the most common cause of dry eye disease.
Meibomian gland expression can relieve dry eye symptoms and increase meibum production by 300% after one 8 to 12-minute appointment. We use the Systane iLux MGD Thermal Pulsation System. This treatment uses gentle heat and compression to unblock the meibomian glands.
Please book an exam and talk to your optometrist to learn if meibomian gland expression is the right dry eye solution for you.


Where To Find Us
Sarnia – Lakeshore Road
1206 Lakeshore Road

Sarnia

,

ON

N7S 2L2
Hours
Monday

:

8:00 AM

–

5:00 PM

Tuesday

:

9:00 AM

–

5:00 PM

Wednesday

:

8:00 AM

–

5:00 PM

Thursday

:

8:00 AM

–

5:00 PM

Friday

:

8:00 AM

–

5:00 PM

Saturday

:

Closed

Sunday

:

Closed
Sarnia – Vidal Street
120 Vidal Street North

Sarnia

,

ON

N7T 5X5
Hours
Monday

:

8:00 AM

–

5:00 PM

Tuesday

:

9:00 AM

–

5:00 PM

Wednesday

:

8:00 AM

–

5:00 PM

Thursday

:

Closed

Friday

:

8:00 AM

–

5:00 AM

Saturday

:

Closed

Sunday

:

Closed
Grand Bend
43 Main Street East

Grand Bend

,

ON

N0M 1T0
Hours
Monday

:

9:00 AM

–

5:00 PM

Tuesday

:

9:00 AM

–

5:00 PM

Wednesday

:

9:00 AM

–

5:00 PM

Thursday

:

9:00 AM

–

5:00 PM

Friday

:

9:00 AM

–

5:00 PM

Saturday

:

Closed

Sunday

:

Closed

Our Services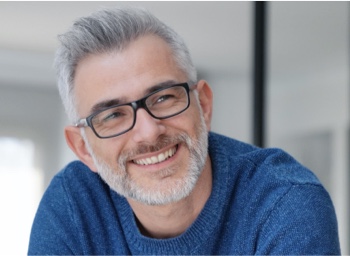 Adult & Senior Eye Exams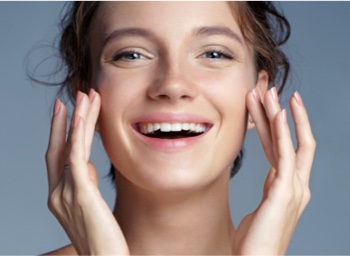 TempSure Skin Tightening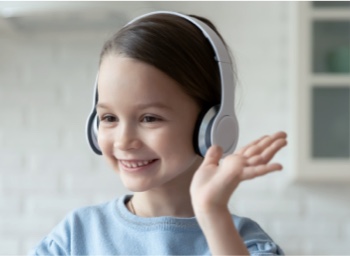 Myopia Control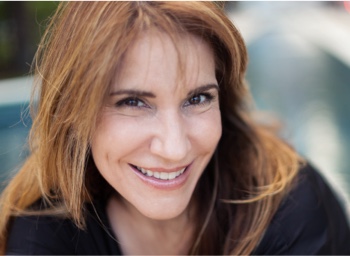 Dry Eye Exams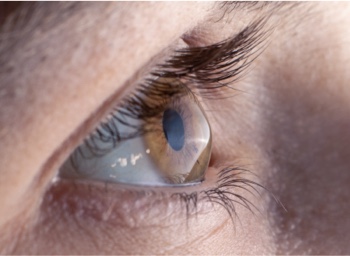 Macular Degeneration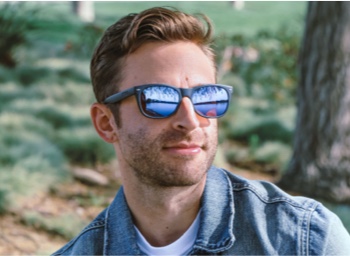 EnChroma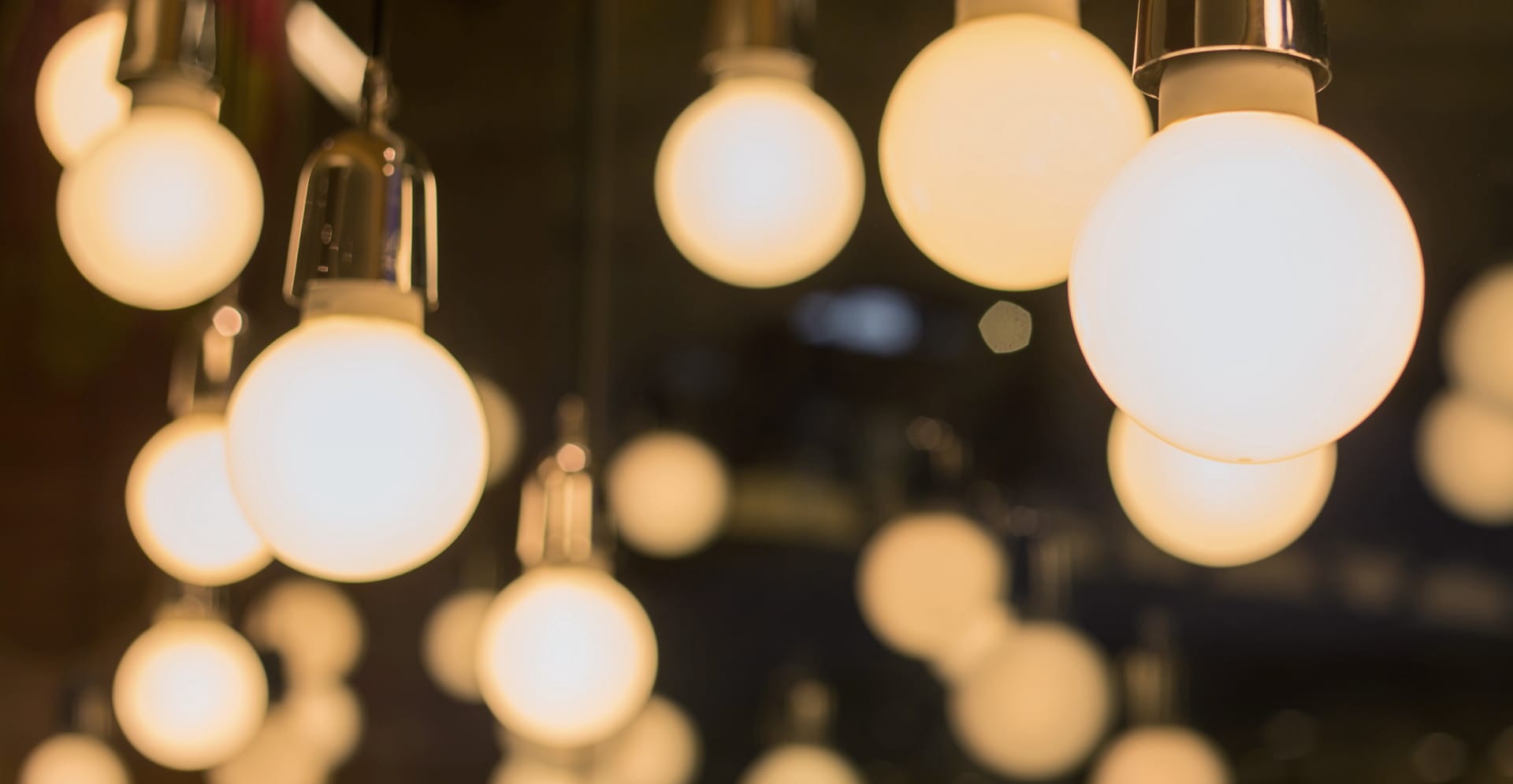 Our Brands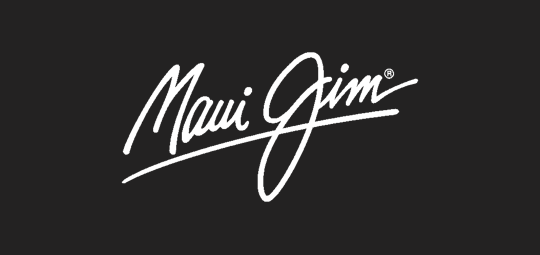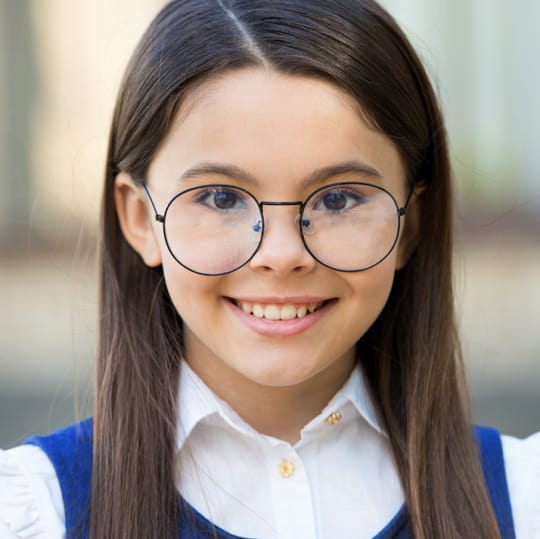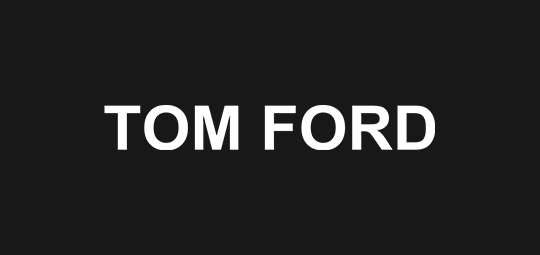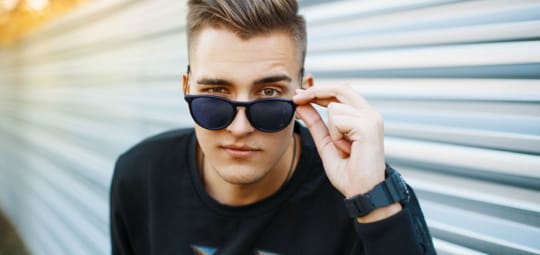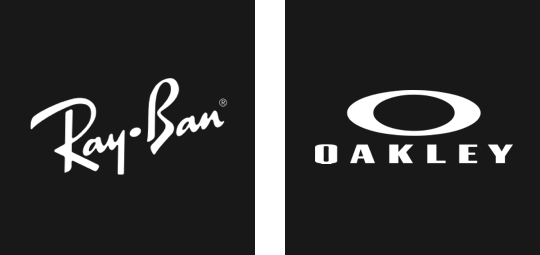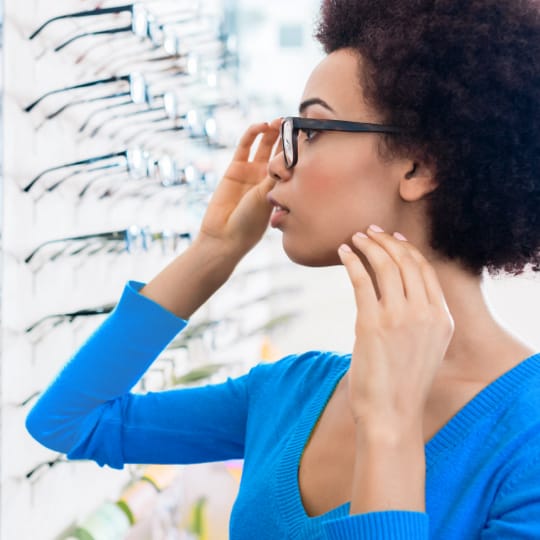 Google Reviews