Stylish Frames from Brands You Love
Choosing the right pair of frames can be daunting, especially if it's your first time picking glasses. We're here to help you define your style and meet your budget.
During the COVID-19 pandemic, we're offering a white glove service to help you find your perfect eyewear. A team member will help you explore the options in our shop. We disinfect all frames after you've tried them on. When you've found just what you're looking for, we'll use state-of-the-art techniques and equipment to ensure your new glasses fit comfortably.
A Selection to Dive Into
We carry today's top brands, from Adidas to Tom Ford to Vera Wang. With hundreds of pairs in-store for you to try on, you'll definitely find a pair you'll love to wear.


Advanced Custom Lenses
While your frames may define your style, it's the lenses that supercharge your sight. Modern eyeglass lenses benefit from a host of technologies and optical advancements that make them more capable than ever.
A Lens for Every Eye
Whether your prescription is for myopia, hyperopia, or astigmatism, we have a lens tailor-made to help. We use today's latest lenses from globally-renowned optics companies, including Essilor, Muai Jim, Hoya, and ZEISS.
Lenses for Enhanced Eye Comfort
Available in single-prescription (which corrects for nearsightedness or farsightedness, not both), multifocal, and progressive options, your eyeglass lenses can be customized to suit your needs. Whether you're looking for an all-in-one solution, or simply a new pair of reading glasses, we have the right lens for you.
Reduce Digital Eye Strain

Enjoy the Sunshine in Your New Sunglasses
Whether you're headed to the lake or want more comfort during your commute, a new pair of prescription sunglasses combine comfort and style. Our 3 locations carry the highest-quality sunglasses from more than 15 leading brands, all in stock for you to see and try on.

Thinking of Contact Lenses?
Millions of Canadians wear contact lenses in place of or in conjunction with eyeglasses. Modern contacts are comfortable, affordable, and suitable for nearly any prescription. Learn more about contact lens fittings and check out our contact lens selection.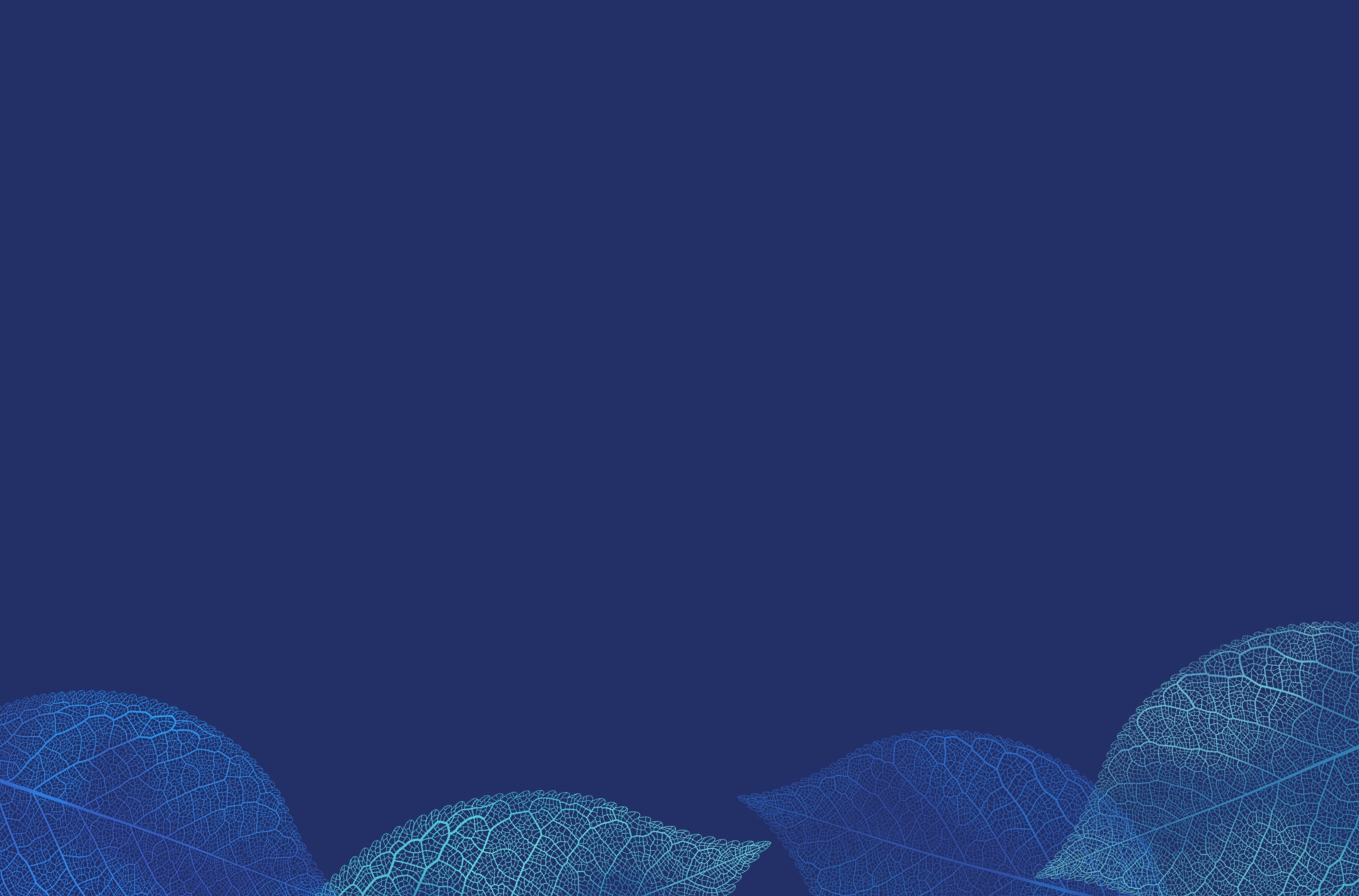 Protect Your Eyes with Specialty Eyewear
Our eyes work hard for us, and they are highly sensitive little organs. When you're working, doing outdoor maintenance, or playing sports, your eyes are susceptible to potentially serious damage. Wearing protective eyewear can save you from pain, discomfort, and lost work hours.

Our Brands


Where To Find Us
Sarnia – Lakeshore Road
1206 Lakeshore Road

Sarnia

,

ON

N7S 2L2
Hours
Monday

:

8:00 AM

–

5:00 PM

Tuesday

:

9:00 AM

–

5:00 PM

Wednesday

:

8:00 AM

–

5:00 PM

Thursday

:

8:00 AM

–

5:00 PM

Friday

:

8:00 AM

–

5:00 PM

Saturday

:

Closed

Sunday

:

Closed
Sarnia – Vidal Street
120 Vidal Street North

Sarnia

,

ON

N7T 5X5
Hours
Monday

:

8:00 AM

–

5:00 PM

Tuesday

:

9:00 AM

–

5:00 PM

Wednesday

:

8:00 AM

–

5:00 PM

Thursday

:

Closed

Friday

:

8:00 AM

–

5:00 AM

Saturday

:

Closed

Sunday

:

Closed
Grand Bend
43 Main Street East

Grand Bend

,

ON

N0M 1T0
Hours
Monday

:

9:00 AM

–

5:00 PM

Tuesday

:

9:00 AM

–

5:00 PM

Wednesday

:

9:00 AM

–

5:00 PM

Thursday

:

9:00 AM

–

5:00 PM

Friday

:

9:00 AM

–

5:00 PM

Saturday

:

Closed

Sunday

:

Closed

Our Services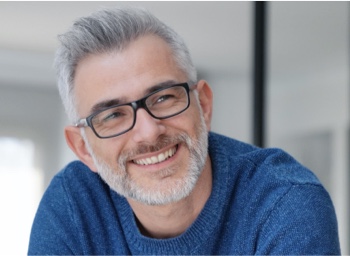 Adult & Senior Eye Exams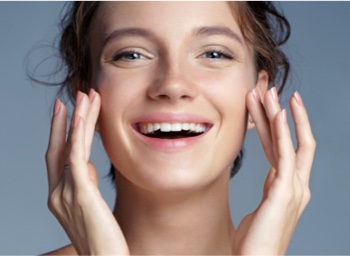 TempSure Skin Tightening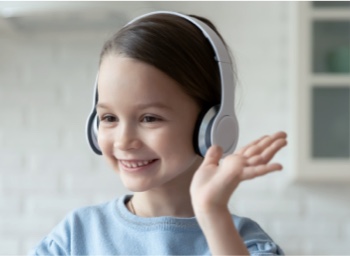 Myopia Control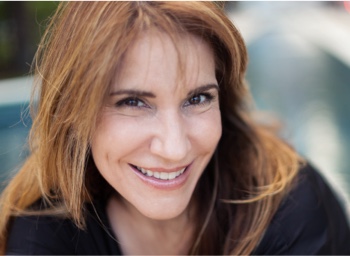 Dry Eye Exams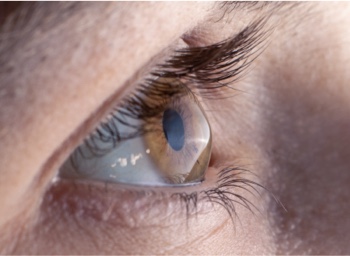 Macular Degeneration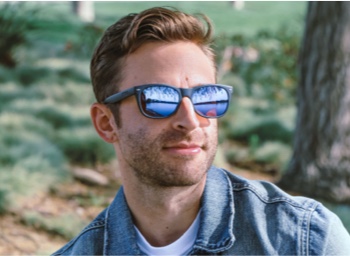 EnChroma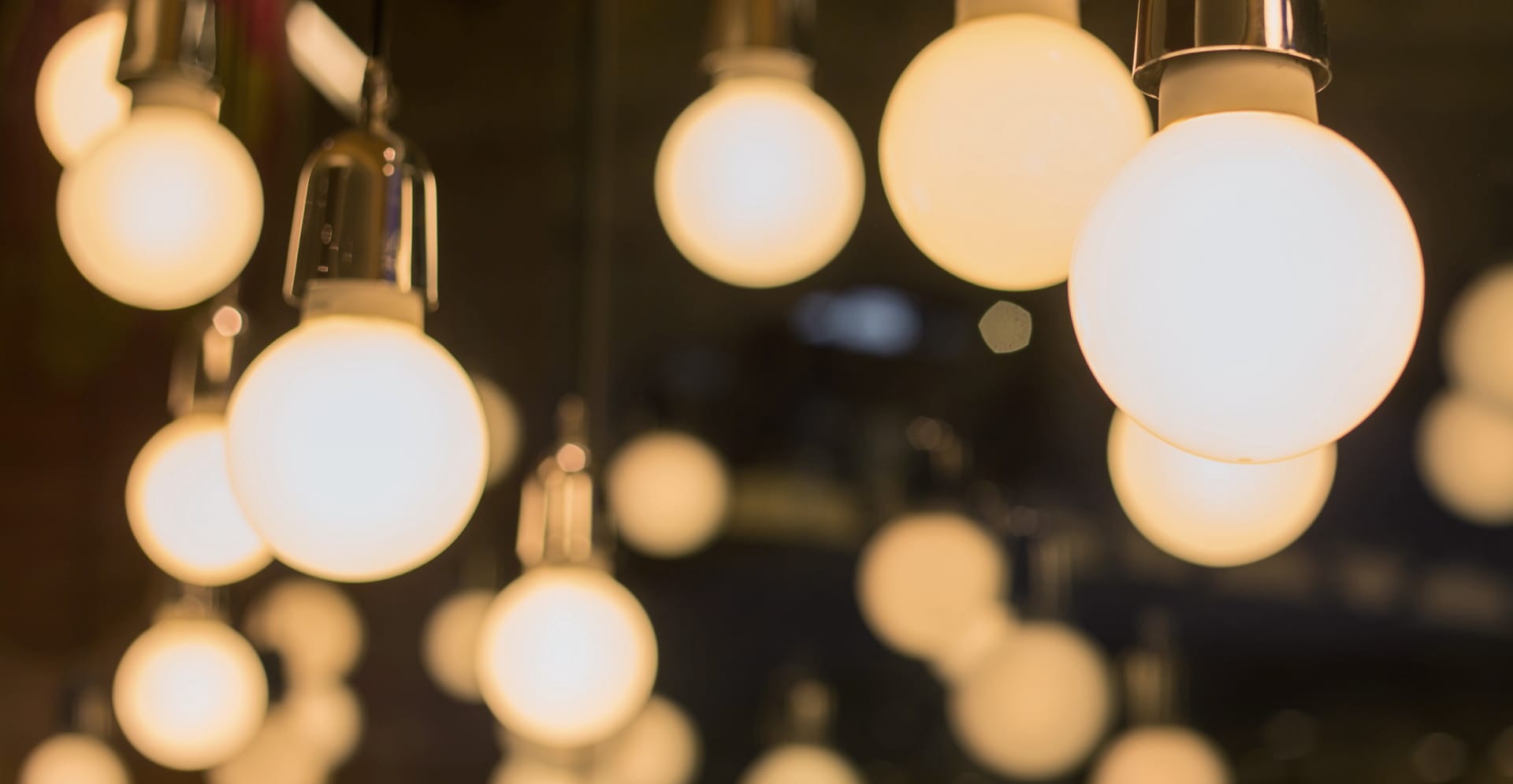 Our Brands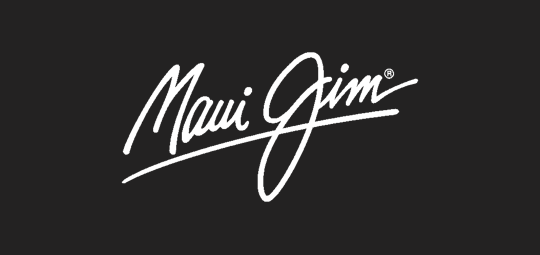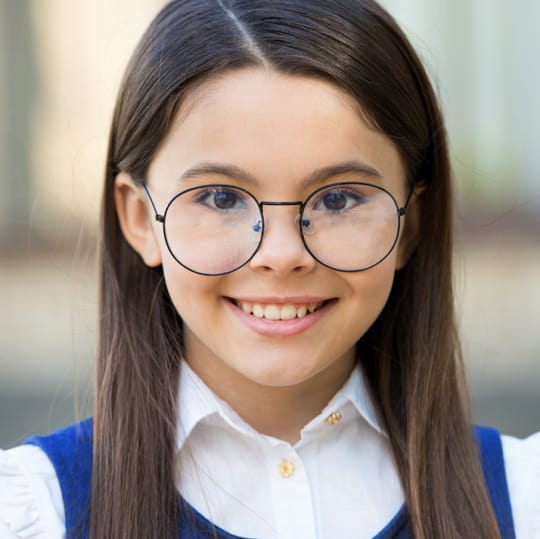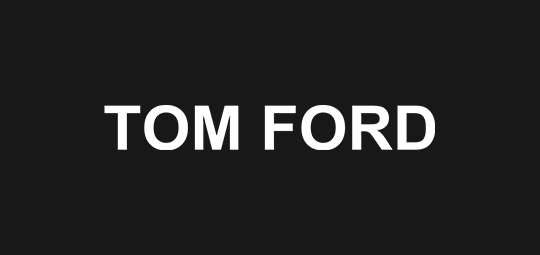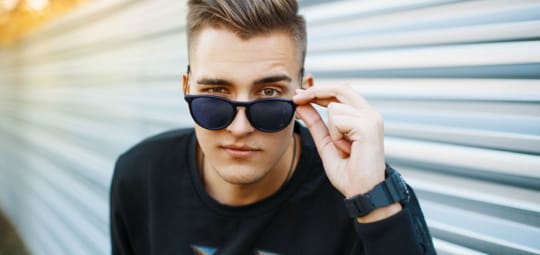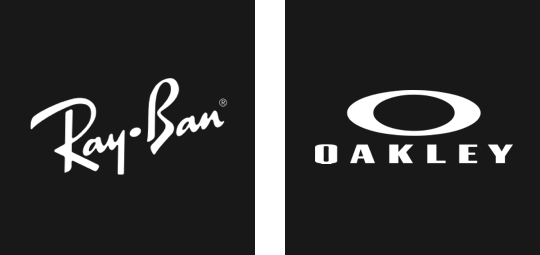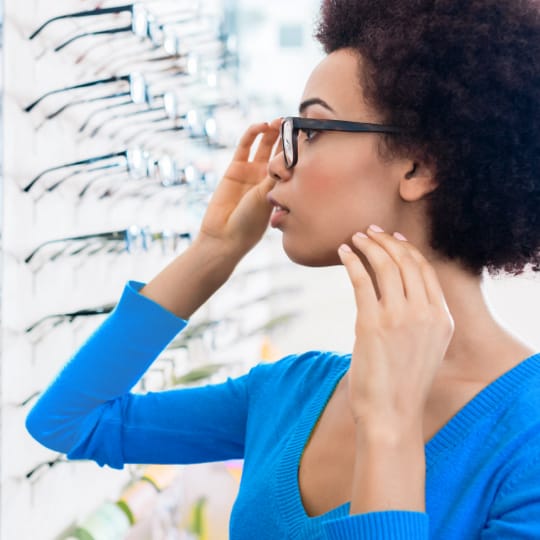 Google Reviews