Your Child's Future Depends on Good Vision Health
Vision is a major part of a child's developmental process. After all, kids need their eyesight to learn—even beyond the classroom. In fact, 80% of what kids learn is visual. But when your kids are too young to tell you what they see, how do you know they need help?
Because young kids can't communicate the way adults can, we use different methods to figure out how your child sees the world. Our exam process checks your child's visual acuity, eye coordination, prescription, and eye health, all while keeping them engaged and at ease.



When to Bring Your Child in for an Eye Exam
Babies should have their first eye exam when they reach 6 months old—sooner if there are any concerns.
Once your kids are in school, they'll need to start going for yearly eye exams. This way, we can keep tabs on their vision quality and eye health, keep any prescriptions up to date, and help make sure their eyes won't hold them back in school.And it's free to you! OHIP pays for children and young adult eye exams until the age of 20, so there's no reason to delay booking your child's eye next appointment.

Signs Your Child Is Having Vision Trouble
Your child may not directly tell you they're having issues with their vision. After all, they might not realize what they're experiencing is different from anybody else.
Here are some signs that could be related to your child having a vision problem:
Frequent eye rubbing
Complaints of being tired
Squinting
Sitting very close to a screen
Short attention span or seeming distracted
Covering one eye
Tiling their head to the side
Avoiding reading, drawing, or colouring
Inability to remember what they recently read
Losing their spot while reading

Eye Care Services Especially for Children
At In Focus Eyecare, we've made pediatric eye care a special focus, including myopia control, the Eye See… Eye Learn program, and referrals to a network of specialists if necessary.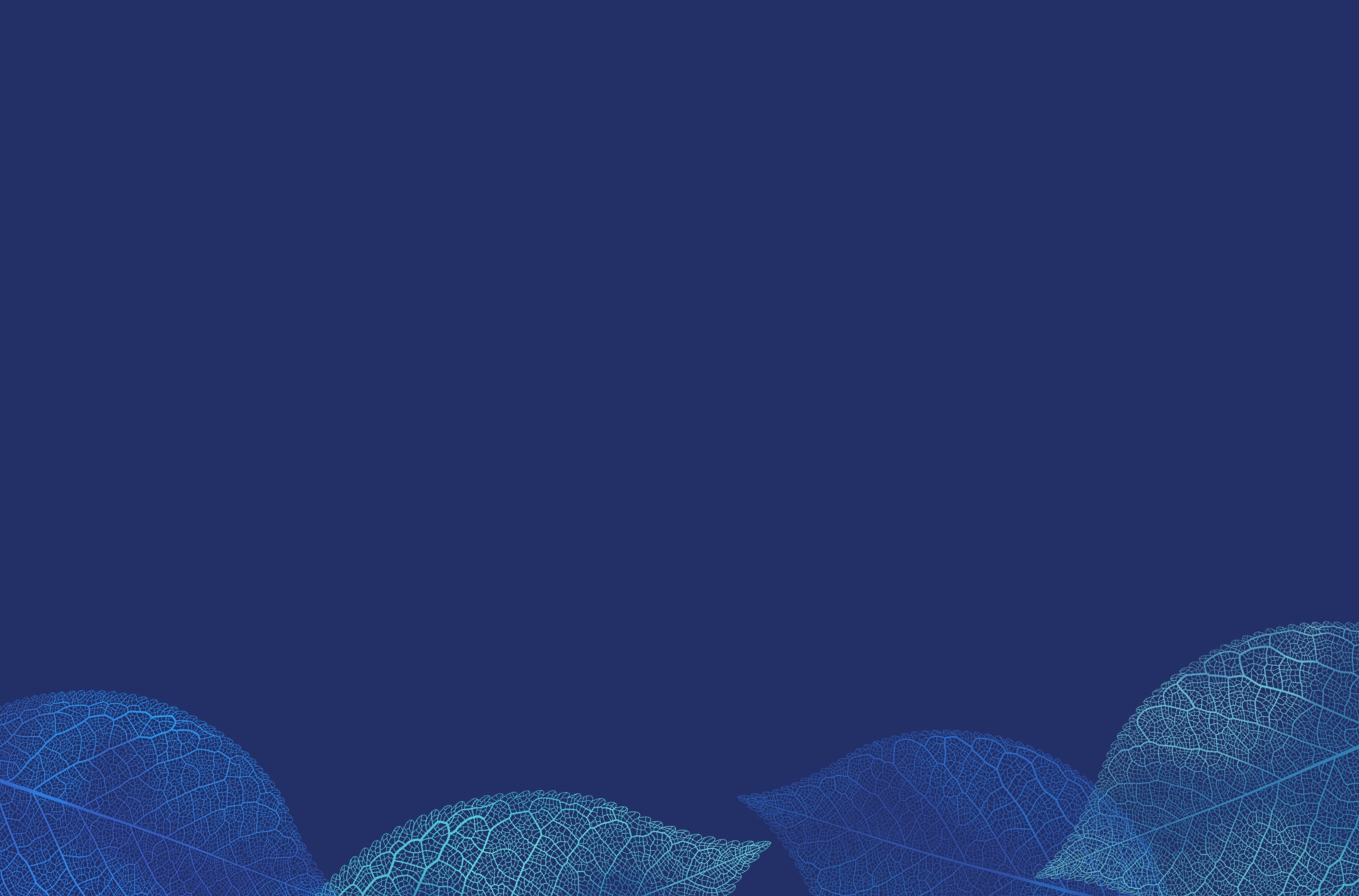 Our Supertechs Are Here for Your Family
We're very proud of our unique supertech program. When you bring your child to our Lakeshore Road location in Sarnia for an eye exam, they'll be paired with one of our amazing supertechs for their whole appointment. Your supertech will escort you and your child to the exam room, gather all relevant eye and health history, and perform some preliminary tests.
Once your optometrist arrives, your supertech will assist and make notes during the exam. After the exam, your supertech will stay with you, review your child's results on our interactive video training system, and discuss eye care options that best suit your child's needs.
Our supertechs are here to make sure your questions are answered and that you feel confident in the level of care your family receives.


Where To Find Us
Sarnia – Lakeshore Road
1206 Lakeshore Road

Sarnia

,

ON

N7S 2L2
Hours
Monday

:

8:00 AM

–

5:00 PM

Tuesday

:

9:00 AM

–

5:00 PM

Wednesday

:

8:00 AM

–

5:00 PM

Thursday

:

8:00 AM

–

5:00 PM

Friday

:

8:00 AM

–

5:00 PM

Saturday

:

Closed

Sunday

:

Closed
Sarnia – Vidal Street
120 Vidal Street North

Sarnia

,

ON

N7T 5X5
Hours
Monday

:

8:00 AM

–

5:00 PM

Tuesday

:

9:00 AM

–

5:00 PM

Wednesday

:

8:00 AM

–

5:00 PM

Thursday

:

Closed

Friday

:

8:00 AM

–

5:00 AM

Saturday

:

Closed

Sunday

:

Closed
Grand Bend
43 Main Street East

Grand Bend

,

ON

N0M 1T0
Hours
Monday

:

9:00 AM

–

5:00 PM

Tuesday

:

9:00 AM

–

5:00 PM

Wednesday

:

9:00 AM

–

5:00 PM

Thursday

:

9:00 AM

–

5:00 PM

Friday

:

9:00 AM

–

5:00 PM

Saturday

:

Closed

Sunday

:

Closed

Our Services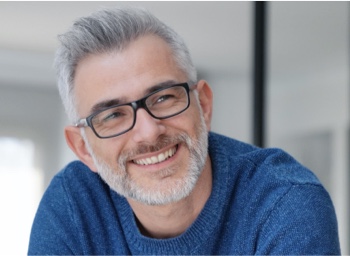 Adult & Senior Eye Exams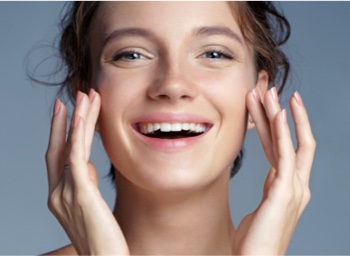 TempSure Skin Tightening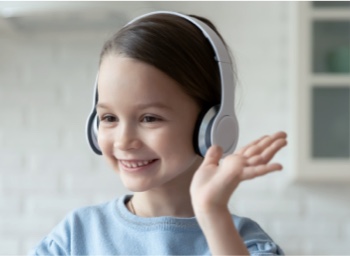 Myopia Control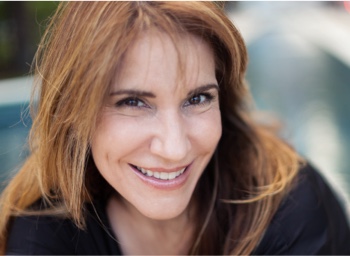 Dry Eye Exams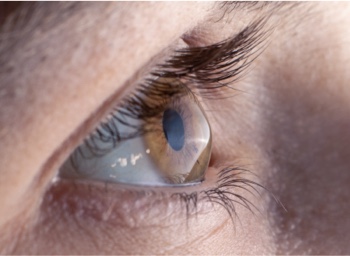 Macular Degeneration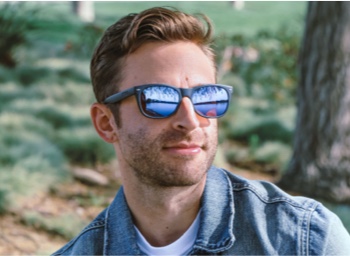 EnChroma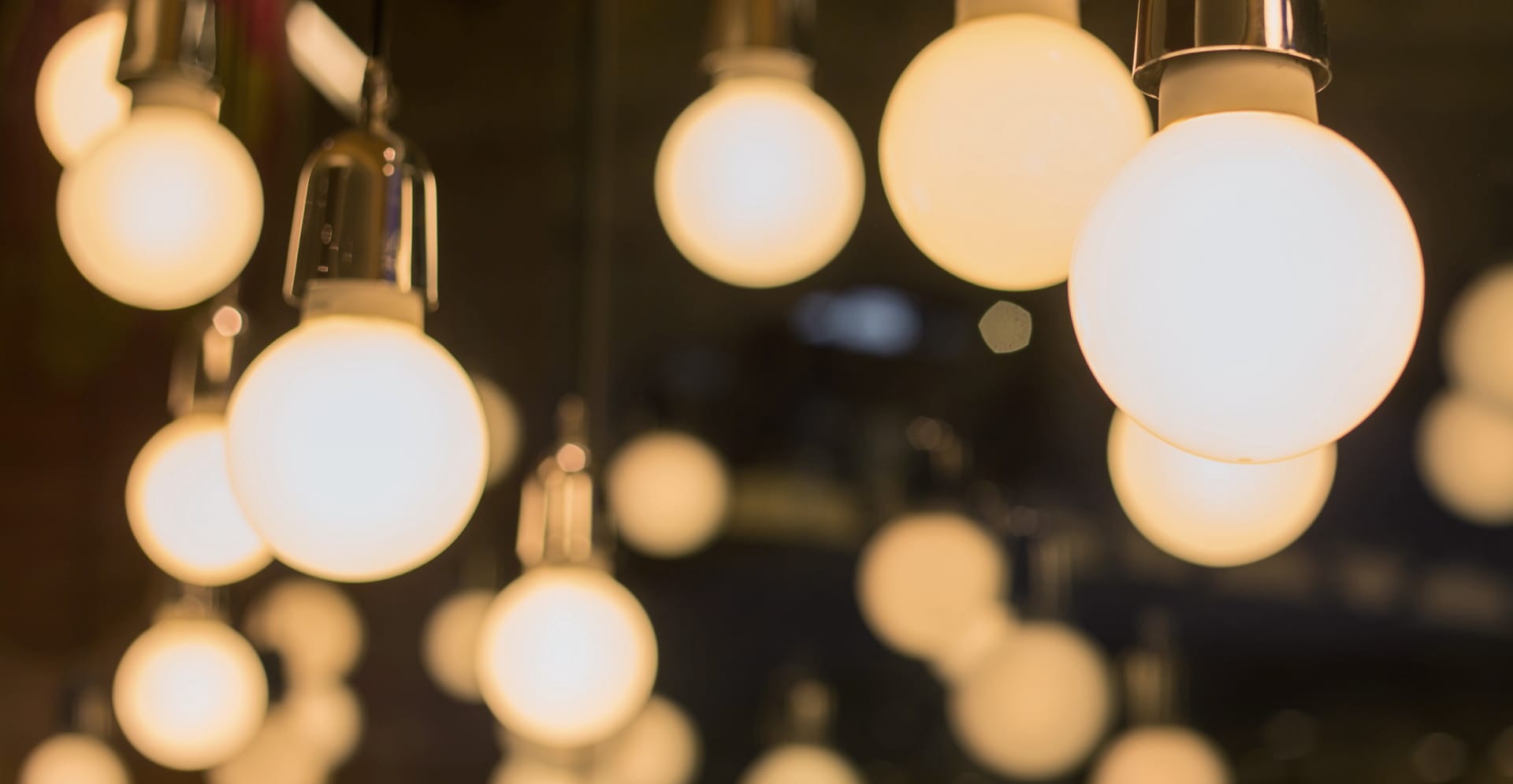 Our Brands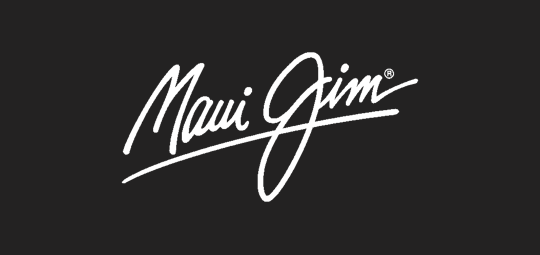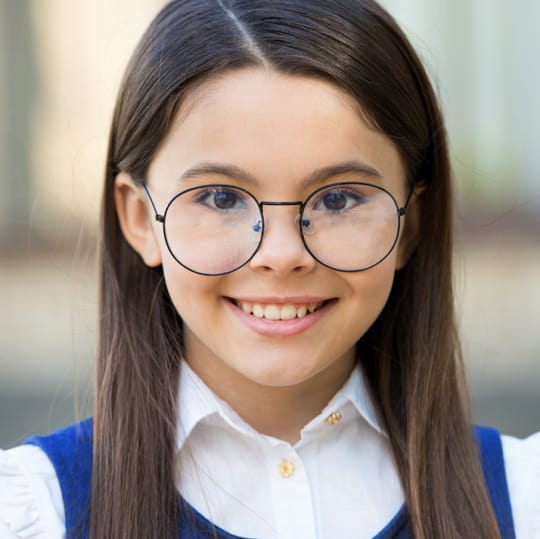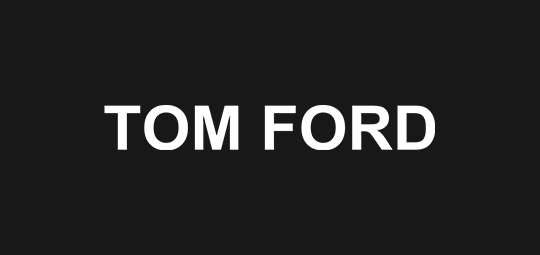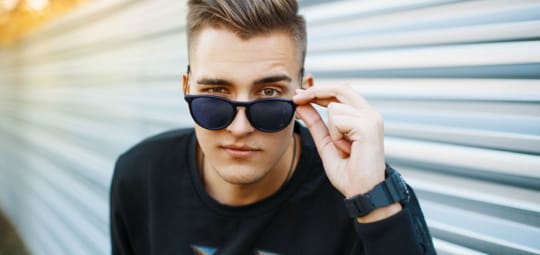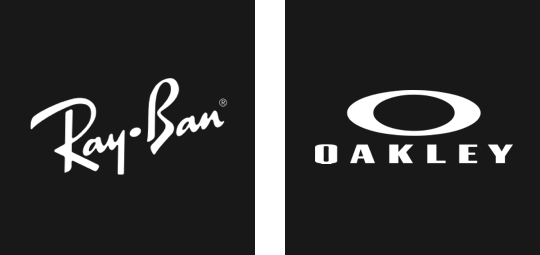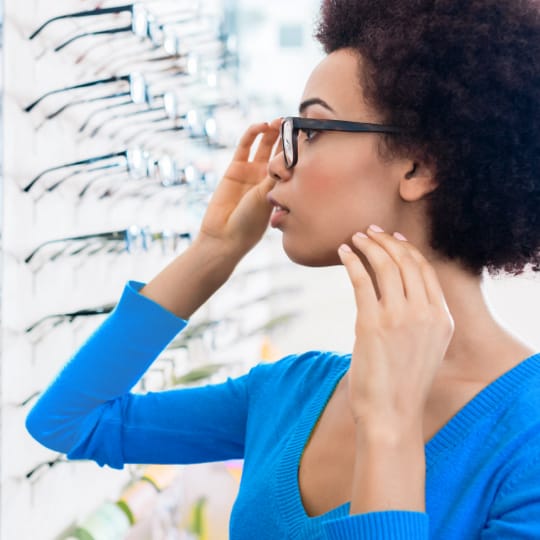 Google Reviews