Uncover a Smoother Complexion with a Photofacial
Sometimes, loving your skin means finding a solution to redness, age spots, and pigmentation beyond your daily makeup routine.
A photofacial with intense pulsed light (IPL) therapy may be just the solution you're looking for.



How Does Intense Pulsed Light Therapy Work?
At In Focus Eyecare we use Cynosure, the safest and most advanced IPL technology on the market.
How Long Does an IPL Treatment Take?
Your appointment will typically be about 20 to 30 minutes long, though this varies based on your needs. Most patients will want a series of 2 or more treatments to achieve the results they're looking for, and our staff can advise on an ideal schedule.
There's very little downtime with IPL. Typically, patients can return to work the next day.
What Does IPL Therapy Feel Like?
Typically, a mild numbing gel will be applied to your face at the start of your procedure to keep you more comfortable. While IPL is not characterized as painful, some patients describe the sensation of IPL like the snap of small rubber bands.
After the procedure, you may look and feel as if you have a bit of a sunburn, so we advise patients to take the rest of the day off from work or book their appointment outside of their working hours.
How Quickly Does IPL Work?
The effects of an IPL photofacial are gradual, and depend on how your skin reacts to treatment, so you shouldn't expect to see immediate results. Generally, patients begin to see changes within a week to 10 days, with results lasting 1-4 years.
Most patients receive 2-5 treatments per area, done about 3 weeks apart, but the exact number will depend on each individual person and the area being treated.
For the best results, it's important to properly care for your skin by using the skin care products recommended during the consultation, wearing daily mineral sunscreen and living a healthy lifestyle.


Where To Find Us
Sarnia – Lakeshore Road
1206 Lakeshore Road

Sarnia

,

ON

N7S 2L2
Hours
Monday

:

8:00 AM

–

5:00 PM

Tuesday

:

9:00 AM

–

5:00 PM

Wednesday

:

8:00 AM

–

5:00 PM

Thursday

:

8:00 AM

–

5:00 PM

Friday

:

8:00 AM

–

5:00 PM

Saturday

:

Closed

Sunday

:

Closed
Sarnia – Vidal Street
120 Vidal Street North

Sarnia

,

ON

N7T 5X5
Hours
Monday

:

8:00 AM

–

5:00 PM

Tuesday

:

9:00 AM

–

5:00 PM

Wednesday

:

8:00 AM

–

5:00 PM

Thursday

:

Closed

Friday

:

8:00 AM

–

5:00 AM

Saturday

:

Closed

Sunday

:

Closed
Grand Bend
43 Main Street East

Grand Bend

,

ON

N0M 1T0
Hours
Monday

:

9:00 AM

–

5:00 PM

Tuesday

:

9:00 AM

–

5:00 PM

Wednesday

:

9:00 AM

–

5:00 PM

Thursday

:

9:00 AM

–

5:00 PM

Friday

:

9:00 AM

–

5:00 PM

Saturday

:

Closed

Sunday

:

Closed

Our Services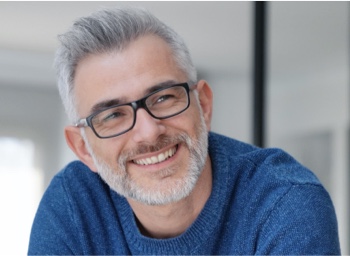 Adult & Senior Eye Exams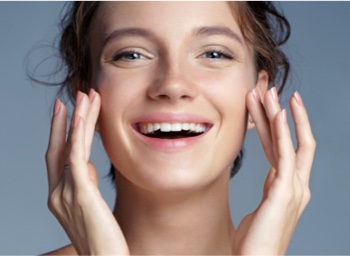 TempSure Skin Tightening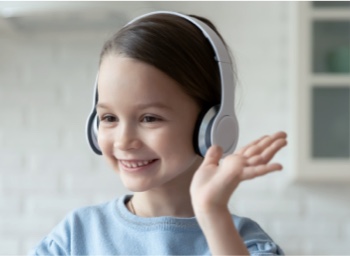 Myopia Control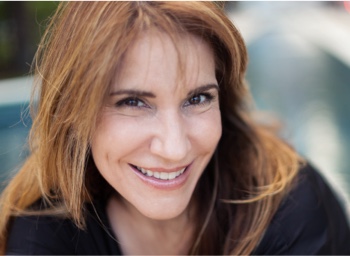 Dry Eye Exams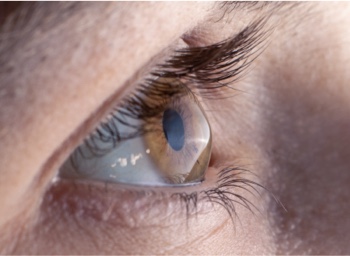 Macular Degeneration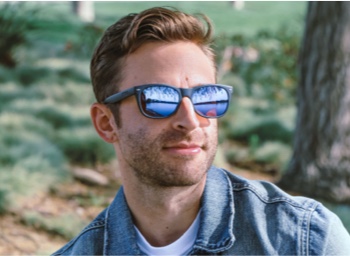 EnChroma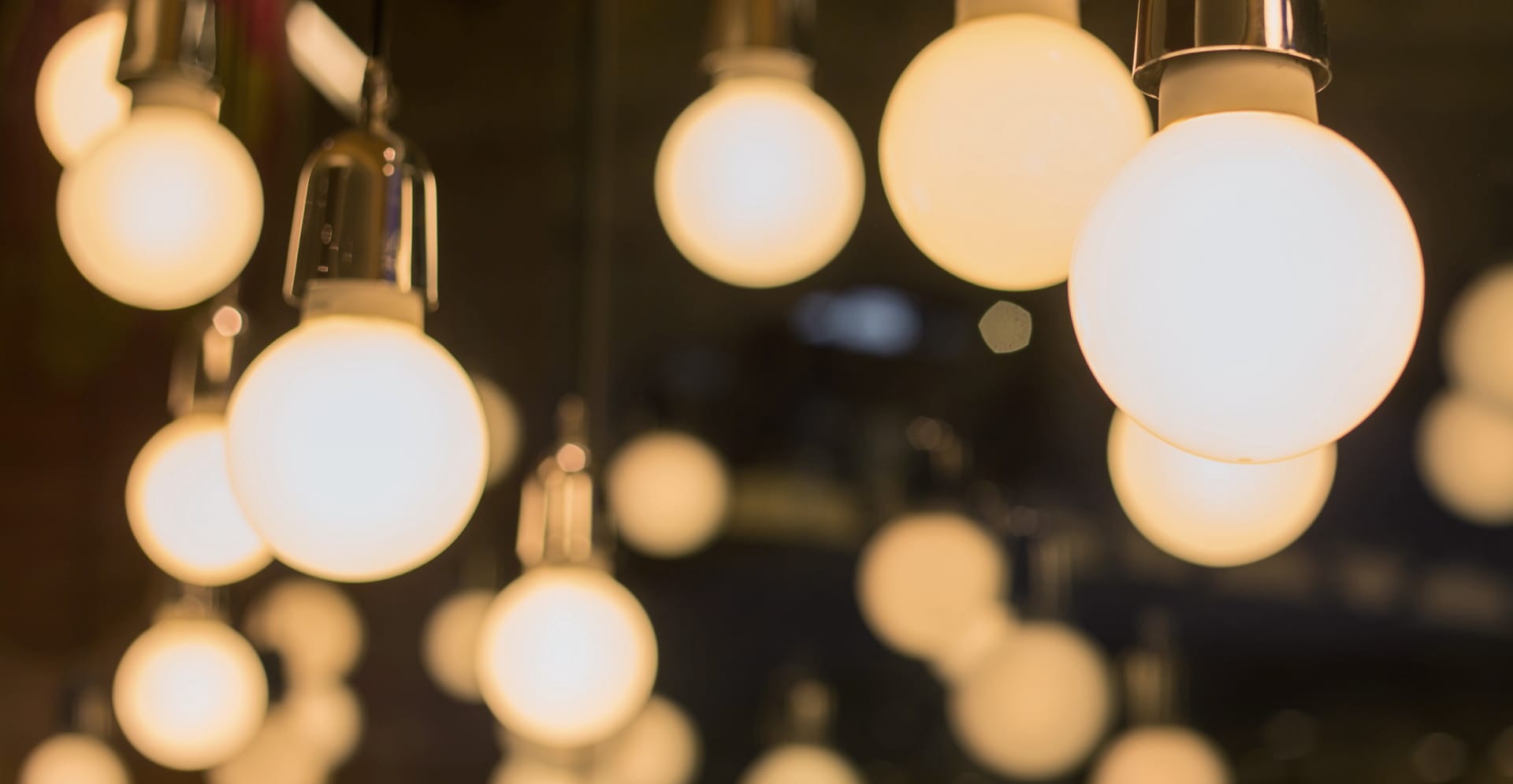 Our Brands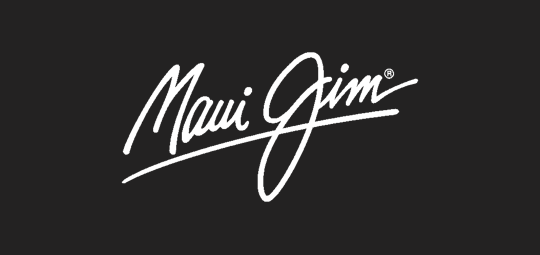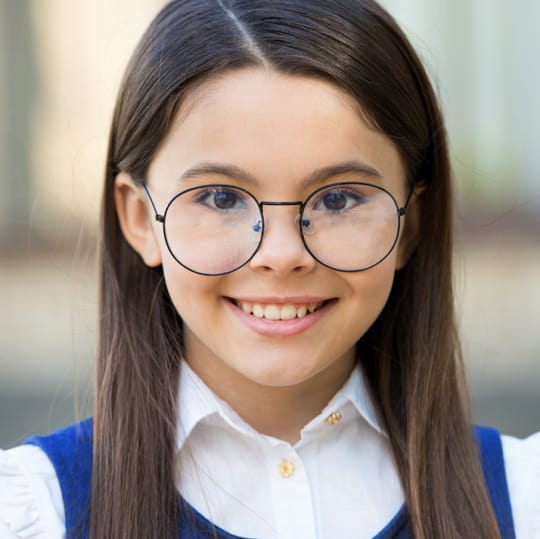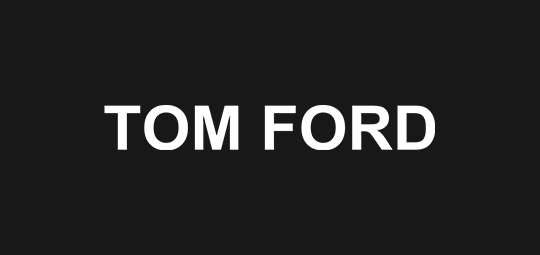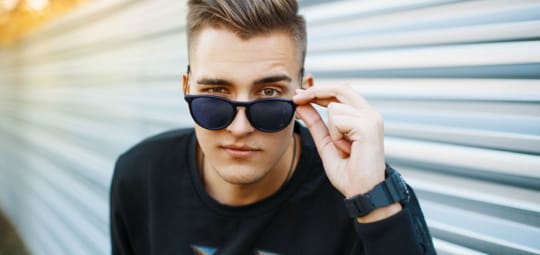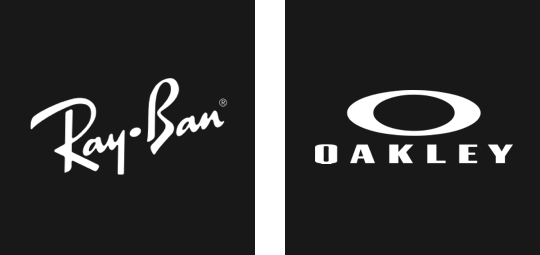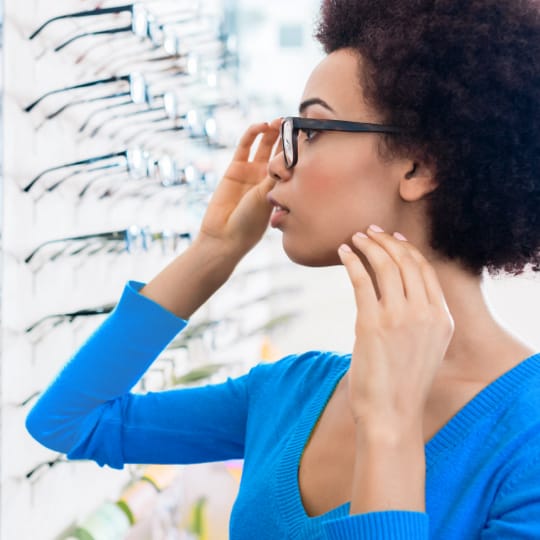 Google Reviews