Common Eye Problems, Diseases, & Treatments
Did you know that some eye diseases, including age-related macular degeneration and glaucoma, don't show any symptoms until the disease has progressed to a more serious point? By staying informed on potential eye problems, keeping up with your regular eye exams, and choosing an optometry practice where you feel comfortable asking all of your questions, you're protecting your vision for the long term.
Read on for more information on eye diseases and problems, including age-related macular degeneration, cataracts, glaucoma, conjunctivitis (pink or red-eye), and flashes and floaters. Remember, if you're concerned about new vision symptoms, you do not have to wait until your next scheduled eye exam.
Contact us to book an appointment as soon as possible to discuss your new symptoms.



Age-related Macular Degeneration (AMD)
Age-related macular degeneration (or AMD) is the leading cause of vision loss in Canada for adults over 55. It often develops slowly. In fact, you likely won't notice any symptoms at all in the earliest stages, but a routine eye exam can detect AMD before you start to experience any blurred vision. We use optical coherence tomography (OCT) lasers to scan your retinas for early signs of the disease.
Are You at Risk?
You may need more frequent eye exams if your eyes are at risk of developing problems that could affect your vision or eye health. You may be at risk if:
You have a family history of eye health problems
You have medical issues related to eye conditions
You take medications with ocular side effects
You have had eye surgery
You have had an eye injury

Cataracts
Cataracts are a remarkably common issue among adults over the age of 60. In fact, almost every adult will experience some sort of cataract development by the time they turn 65.
Your eye's natural lens yellows with age and sun exposure. This results in dim, blurry vision and duller colours, like looking through a dirty window. Cataracts can form slowly, over several years, or as quickly as a few months.
Symptoms of Cataracts
When cataracts first develop, you likely won't notice much change. But as they progress, you'll probably start to find your vision seems cloudy. Other symptoms of cataracts include:
Blurry or foggy vision
Decreased night vision
Halos around lights at night
Colours appear dull or muted
A film over your eye that doesn't go away with blinking
Sunlight or other light seems bright or glaring
Cataract Assessment
If you'd like to be assessed for cataracts, please book an appointment with us today. We can tell you more about the surgery and assess your overall eye health. We'll happily answer all your questions and take the time to make sure you understand everything we've covered.

Glaucoma
Nearly 300,000 Canadians live with blindness due to glaucoma. It's one of the farthest-reaching and most serious diseases in the world. In most cases, glaucoma presents no symptoms, working silently behind the scenes to irreversibly damage your eyes.
If glaucoma is caught early, it can usually be treated and controlled, preventing significant vision loss. The only way to catch glaucoma early is through routine eye exams.
Testing for Glaucoma
Every In Focus Eyecare exam includes glaucoma testing. We use optical coherence tomography (OCT) to take high-resolution pictures of your eyes to assess and monitor for glaucoma. We'll carefully look for any signs that might indicate glaucoma and give you a full explanation of your results.
We want you to feel confident in your eye health, so we take the time to answer your questions and put your concerns to rest as best we can. Your appointment isn't over until you can walk out feeling like you understand the state of your eye health.

Conjunctivitis (Pink Eye)
Conjunctivitis, also known as pink eye, is a common eye infection that affects adults and children alike. There are different types of conjunctivitis, each with its own cause and symptoms.
Conjunctivitis is an inflammation of the conjunctiva, the mucous membrane that covers the white surface of the eye. Some forms of conjunctivitis will clear up on their own, while others need medical care. It's important to know how to spot the differences so you know when it's time to get help.
If you have any questions about conjunctivitis or other eye health issues, contact us. We'll happily take the time to give you some answers and look into the health of your eyes.

Conjunctivitis Types, Symptoms, & Treatments

Flashes & Floaters
While most of us have experienced random floating shapes or flashes of light in our vision, it's typical to brush them off as merely strange and carry on with our day. But what if flashes and floaters are your body's way of telling you something is wrong?


Where To Find Us
Sarnia – Lakeshore Road
1206 Lakeshore Road

Sarnia

,

ON

N7S 2L2
Hours
Monday

:

8:00 AM

–

5:00 PM

Tuesday

:

9:00 AM

–

5:00 PM

Wednesday

:

8:00 AM

–

5:00 PM

Thursday

:

8:00 AM

–

5:00 PM

Friday

:

8:00 AM

–

5:00 PM

Saturday

:

Closed

Sunday

:

Closed
Sarnia – Vidal Street
120 Vidal Street North

Sarnia

,

ON

N7T 5X5
Hours
Monday

:

8:00 AM

–

5:00 PM

Tuesday

:

9:00 AM

–

5:00 PM

Wednesday

:

8:00 AM

–

5:00 PM

Thursday

:

Closed

Friday

:

8:00 AM

–

5:00 AM

Saturday

:

Closed

Sunday

:

Closed
Grand Bend
43 Main Street East

Grand Bend

,

ON

N0M 1T0
Hours
Monday

:

9:00 AM

–

5:00 PM

Tuesday

:

9:00 AM

–

5:00 PM

Wednesday

:

9:00 AM

–

5:00 PM

Thursday

:

9:00 AM

–

5:00 PM

Friday

:

9:00 AM

–

5:00 PM

Saturday

:

Closed

Sunday

:

Closed

Our Services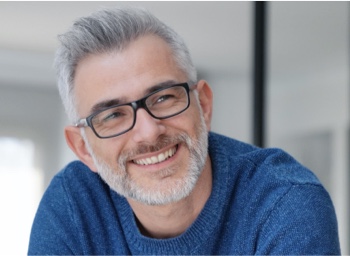 Adult & Senior Eye Exams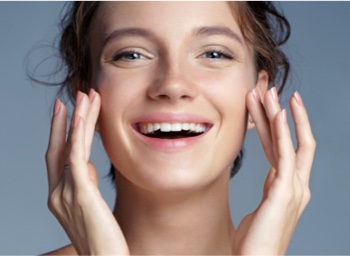 TempSure Skin Tightening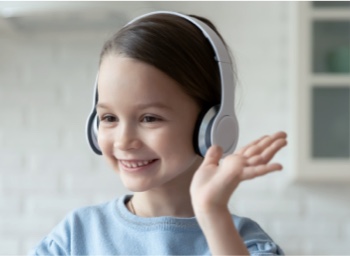 Myopia Control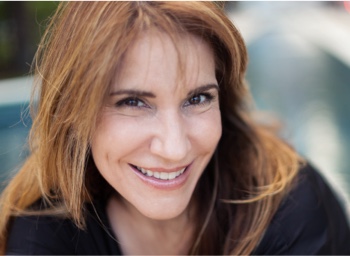 Dry Eye Exams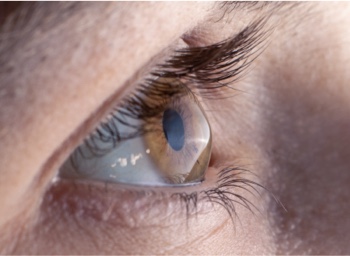 Macular Degeneration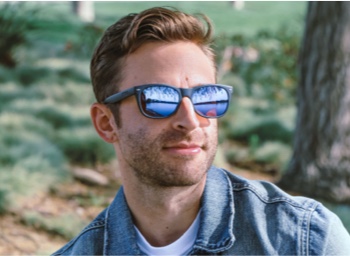 EnChroma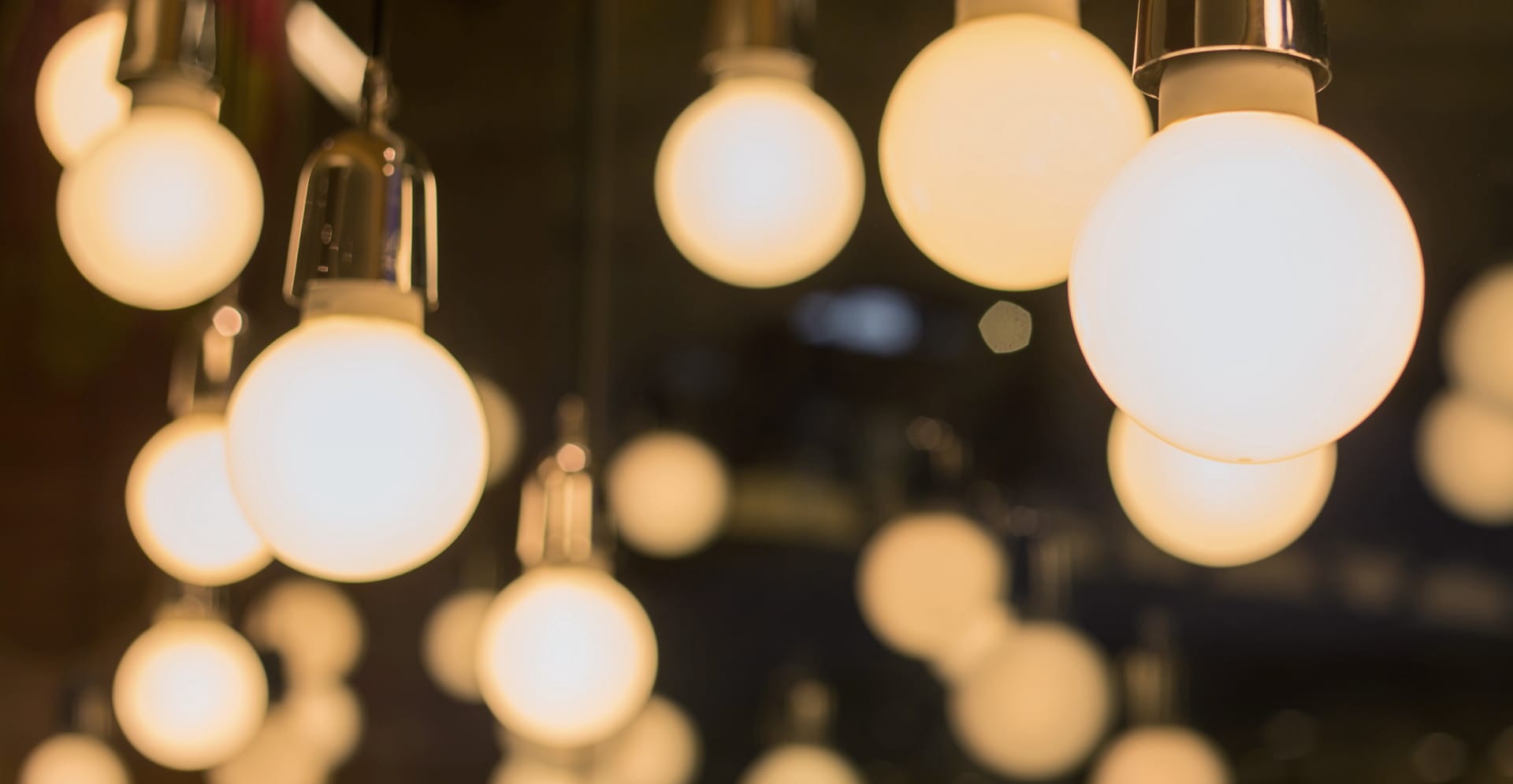 Our Brands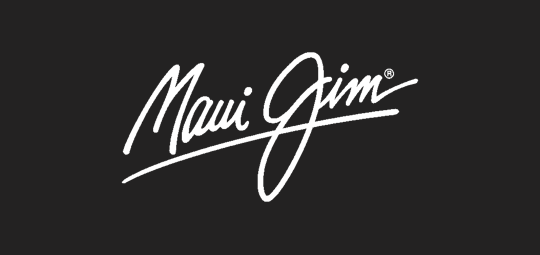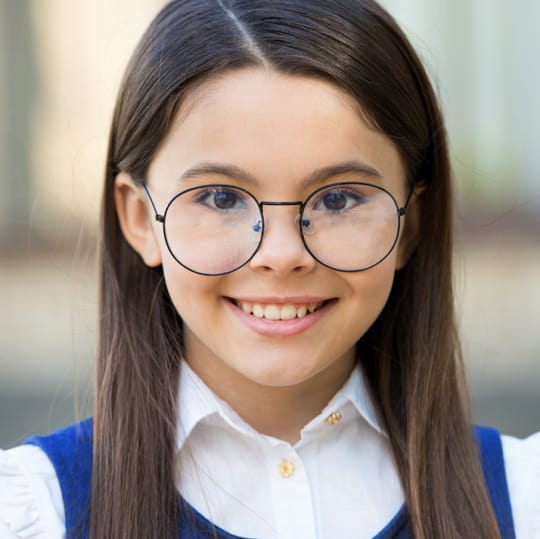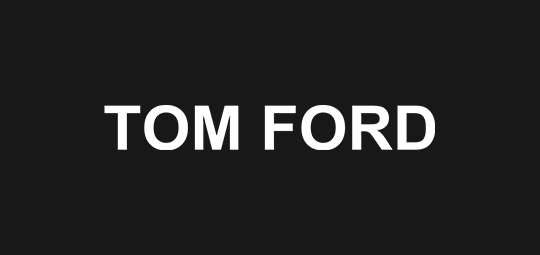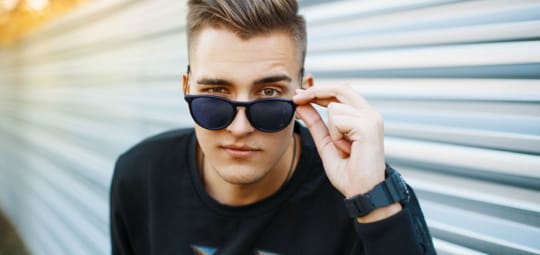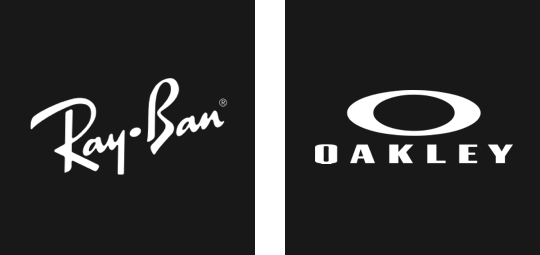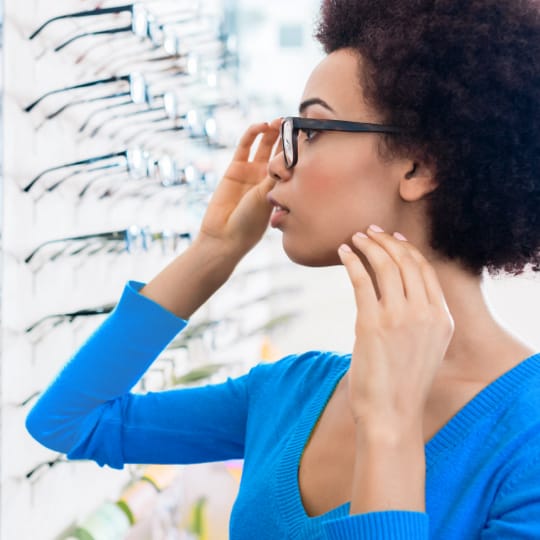 Google Reviews