Keeping Your Eyes Protected
Our vision is essential to the work we do and the fun we have. But our eyes are also sensitive and susceptible to injury. One of the simplest and most effective ways to keep your eyes safe during work, home maintenance, and sports is to wear appropriate eyewear.
Contact us or come in to learn what safety eyewear best for your lifestyle and needs.


Eye Injuries to Watch Out For
Most eye injuries can be prevented by simply wearing protective glasses. In situations where you can't control all the variables, at least you can rely on goggles or other eyewear to protect you from debris or an errant piece of sports gear.
Common Work Hazards to Eyes Include:
Dust, dirt, and branches blowing in the wind
Flying particles from digging, drilling, and similar operations
UV radiation from welding
Splashes
Errant fibres from fibreglass or other insulating materials
Irritating and corrosive chemicals
Eye Injuries During Sports

COVID-19 & Specialty Eyewear
A fascinating 2020 study found that there may be a link between eye protection and a reduced chance of contracting COVID-19. It wasn't clear from the study why the eye protection was helpful. It may have been because they stopped people from touching their eyes or because it stopped infectious particles from reaching the vulnerable membrane of the eye. Or, it could be that people who wore glasses were more likely to be older people who could stay home away from infected areas.
For people who work in high-risk environments during the pandemic, safety eyewear has been a crucial piece of personal protective equipment. While it's not clear that people who don't currently wear glasses would gain significant benefit from wearing safety goggles in their daily life, your optometrist can answer any questions you have about safety eyewear and COVID-19.


Where To Find Us
Sarnia – Lakeshore Road
1206 Lakeshore Road

Sarnia

,

ON

N7S 2L2
Hours
Monday

:

8:00 AM

–

5:00 PM

Tuesday

:

9:00 AM

–

5:00 PM

Wednesday

:

8:00 AM

–

5:00 PM

Thursday

:

8:00 AM

–

5:00 PM

Friday

:

8:00 AM

–

5:00 PM

Saturday

:

Closed

Sunday

:

Closed
Sarnia – Vidal Street
120 Vidal Street North

Sarnia

,

ON

N7T 5X5
Hours
Monday

:

8:00 AM

–

5:00 PM

Tuesday

:

9:00 AM

–

5:00 PM

Wednesday

:

8:00 AM

–

5:00 PM

Thursday

:

Closed

Friday

:

8:00 AM

–

5:00 AM

Saturday

:

Closed

Sunday

:

Closed
Grand Bend
43 Main Street East

Grand Bend

,

ON

N0M 1T0
Hours
Monday

:

9:00 AM

–

5:00 PM

Tuesday

:

9:00 AM

–

5:00 PM

Wednesday

:

9:00 AM

–

5:00 PM

Thursday

:

9:00 AM

–

5:00 PM

Friday

:

9:00 AM

–

5:00 PM

Saturday

:

Closed

Sunday

:

Closed

Our Services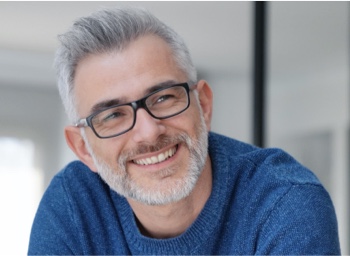 Adult & Senior Eye Exams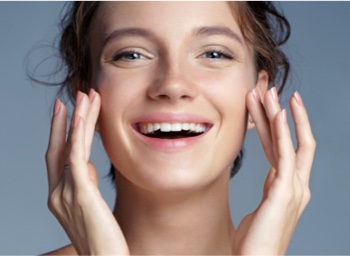 TempSure Skin Tightening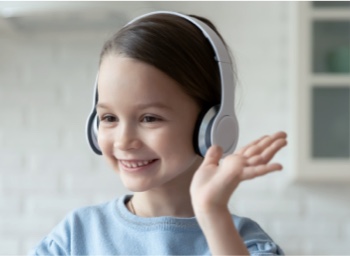 Myopia Control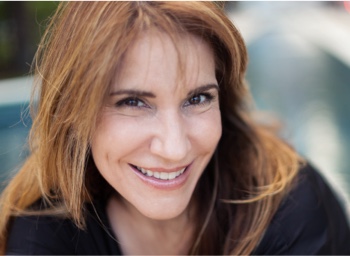 Dry Eye Exams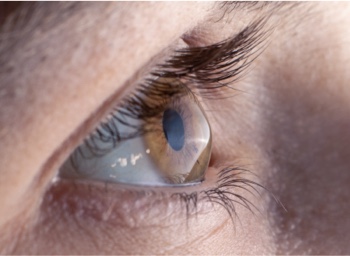 Macular Degeneration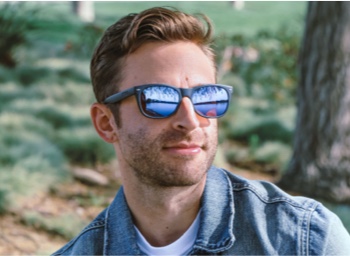 EnChroma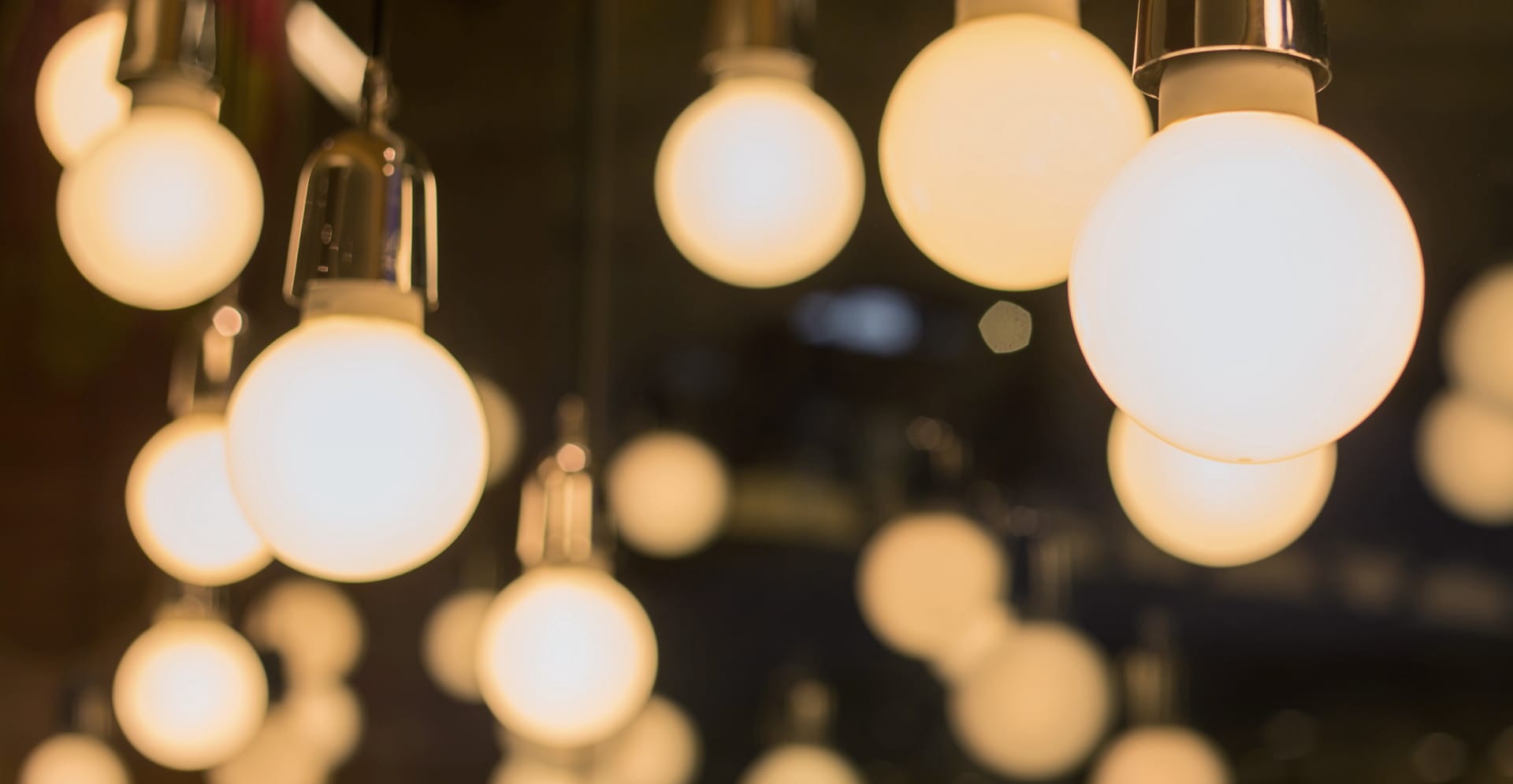 Our Brands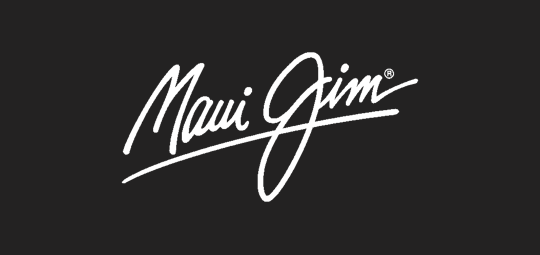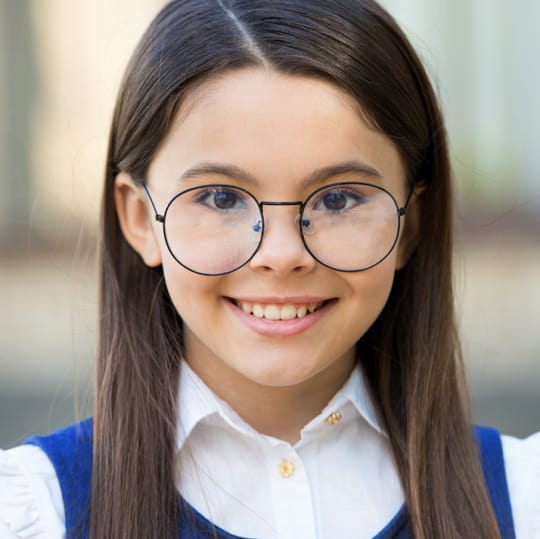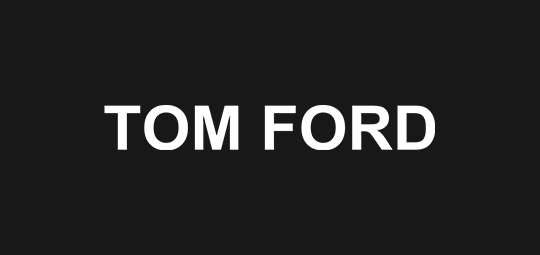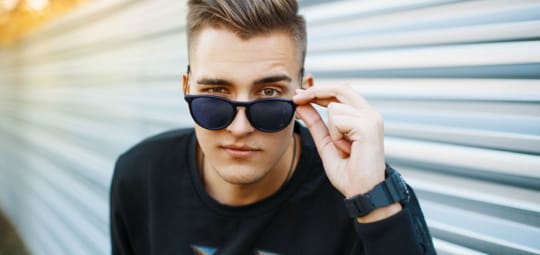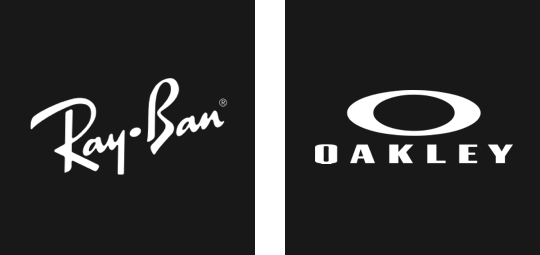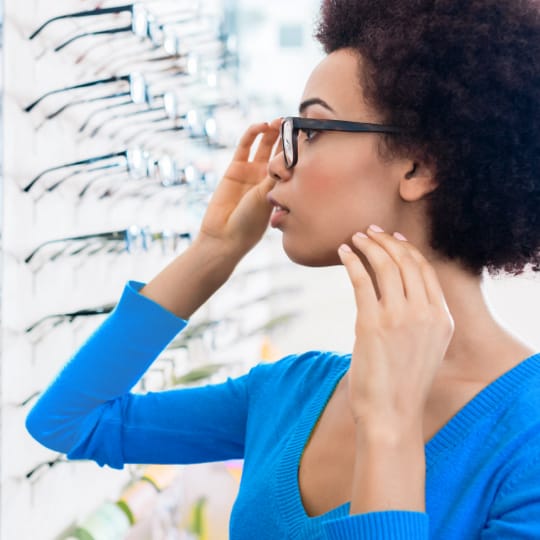 Google Reviews