The Importance of an Eye Exam

Professionally Led Eye Care for All Ages
Your vision and eye health can change as you age, and in some cases, only eye care professionals can detect these changes during an eye exam.
Over time, these changes could lead to permanent issues that could affect your vision's quality and eye health.
With a focus on education and providing answers to your questions, we will help you manage your ocular health. It all starts with an eye exam, and you can book your next one at In Focus Eyecare today.



How Often Should You Have Eye Exams?
Everyone benefits from regular eye exams. Our team is trained on the latest top-of-the-line optometric technology to ensure we can detect and diagnose even the slightest eye health issue.
In Focus Eyecare recommends having at least one eye exam every year. This frequency can help us detect eye diseases and conditions before they permanently affect your eyes. However, you may need to have more frequent exams depending on our doctor's recommendations.
You can follow the exam schedule presented by The Canadian Association of Optometrists (CAO):
Are You at Risk?
You may need more frequent eye exams if your eyes are at risk of developing problems that could affect your vision or eye health. You may be at risk if:
You have a family history of eye health problems
You have medical issues related to eye conditions
You take medications with ocular side effects
You wear contact lenses
You have had eye surgery
You have had an eye injury

What to Expect From an Eye Exam
The Pre-Exam
After checking in for your appointment, one of our amazing supertechs will escort you to a private examination room to start the pre-exam. Our unique supertech program pairs you with one of our friendly, skilled team members throughout your appointment.
Our supertech will confirm your family health history, record any medications you're taking, and take updated measurements of your eyes. Please feel free to ask any questions or address any concerns you might have. The more information you provide, the better we can adjust the exam to suit your individual needs.
One-on-One Eye Exam
Once our supertech ensures your medical information and measurements are updated and correct, one of our doctors will join you to perform your eye exam.
During the eye exam, your doctor will assess your visual acuity using a classic eye chart and eyeglass strength using a phoropter ("Number 1 or Number 2?"). We may use some more advanced tools depending on your needs. Once we have determined your lens prescription, we will assess your eye health.
Eye health examinations are essential for every eye exam. We use some of the latest retinal imaging and tonometry techniques (to measure the pressure inside your eye) to examine your eye health. Many eye diseases can develop with symptoms only an optometrist can detect, so we take our time to thoroughly examine your eyes.
Findings & Recommendations
Following the eye health assessment, we will then provide you with our findings and our recommendations. Depending on our results, we can help you find glasses or contact lenses with your updated prescription, or we may prescribe medications to help manage your eye health.
Before you leave, we will make sure you understand each aspect of your eyes and what you can do to keep them healthy. We're here to help you preserve your vision, so if, at any point, you feel confused about any of our processes or recommendations, please feel free to ask questions.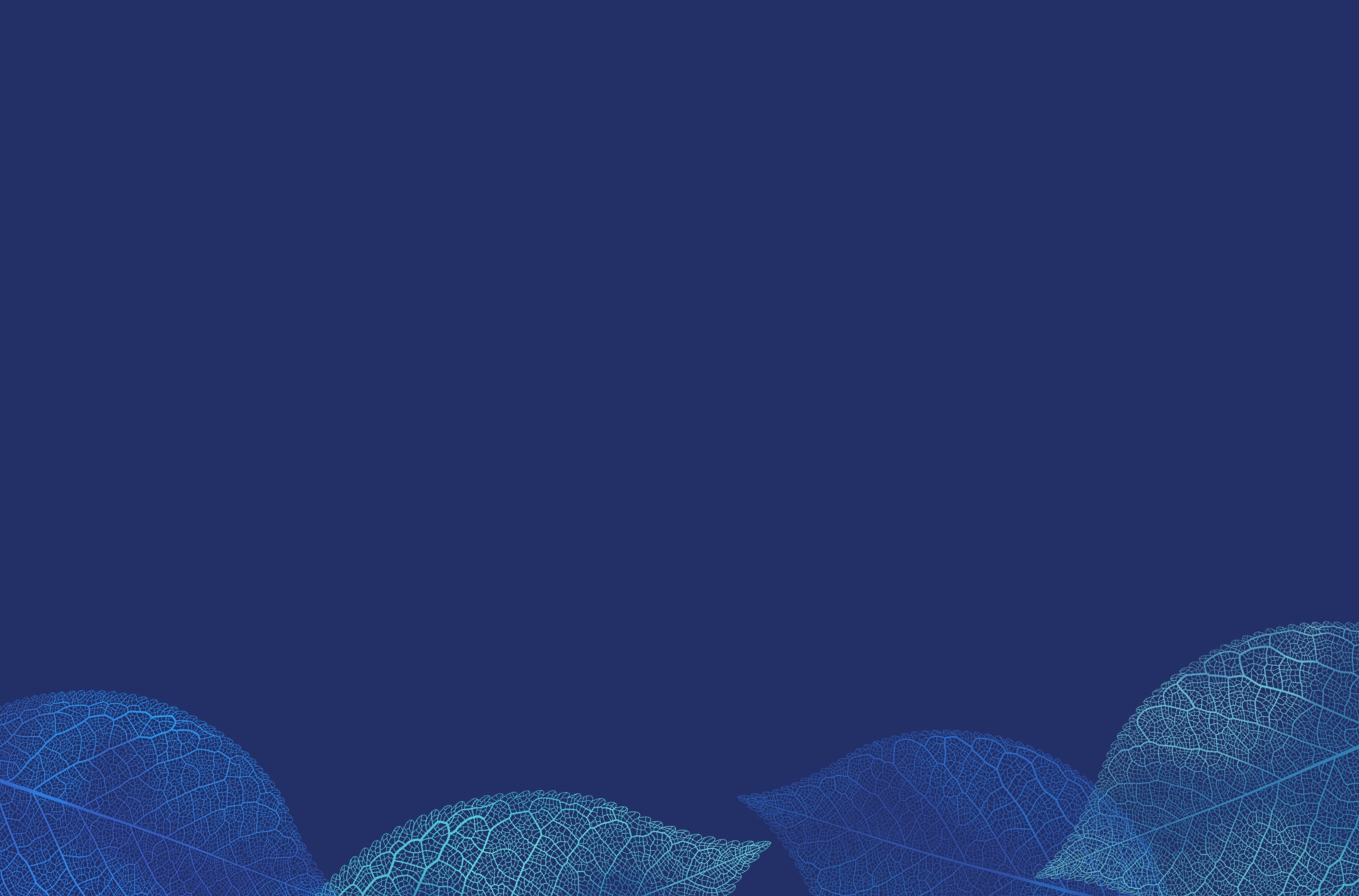 Start Your Eye Care Journey Today
Booking an appointment is easy! Click the button below to schedule your next eye exam with the team at In Focus Eyecare today.


Where To Find Us
Sarnia – Lakeshore Road
1206 Lakeshore Road

Sarnia

,

ON

N7S 2L2
Hours
Monday

:

8:00 AM

–

5:00 PM

Tuesday

:

9:00 AM

–

5:00 PM

Wednesday

:

8:00 AM

–

5:00 PM

Thursday

:

8:00 AM

–

5:00 PM

Friday

:

8:00 AM

–

5:00 PM

Saturday

:

Closed

Sunday

:

Closed
Sarnia – Vidal Street
120 Vidal Street North

Sarnia

,

ON

N7T 5X5
Hours
Monday

:

8:00 AM

–

5:00 PM

Tuesday

:

9:00 AM

–

5:00 PM

Wednesday

:

8:00 AM

–

5:00 PM

Thursday

:

Closed

Friday

:

8:00 AM

–

5:00 AM

Saturday

:

Closed

Sunday

:

Closed
Grand Bend
43 Main Street East

Grand Bend

,

ON

N0M 1T0
Hours
Monday

:

9:00 AM

–

5:00 PM

Tuesday

:

9:00 AM

–

5:00 PM

Wednesday

:

9:00 AM

–

5:00 PM

Thursday

:

9:00 AM

–

5:00 PM

Friday

:

9:00 AM

–

5:00 PM

Saturday

:

Closed

Sunday

:

Closed

Our Services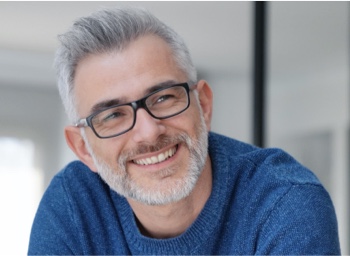 Adult & Senior Eye Exams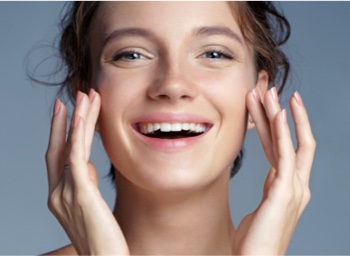 TempSure Skin Tightening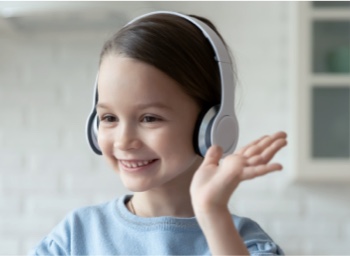 Myopia Control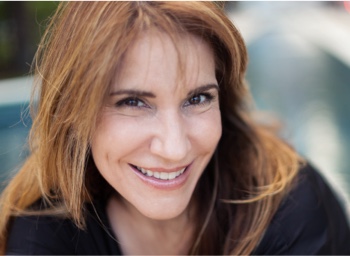 Dry Eye Exams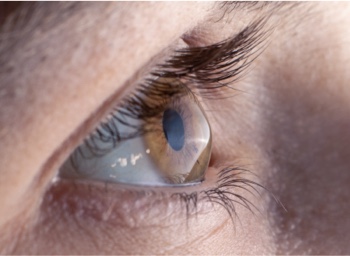 Macular Degeneration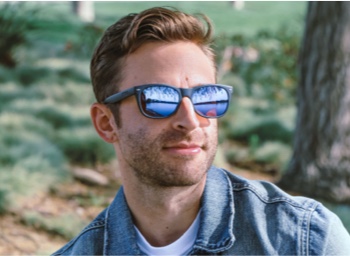 EnChroma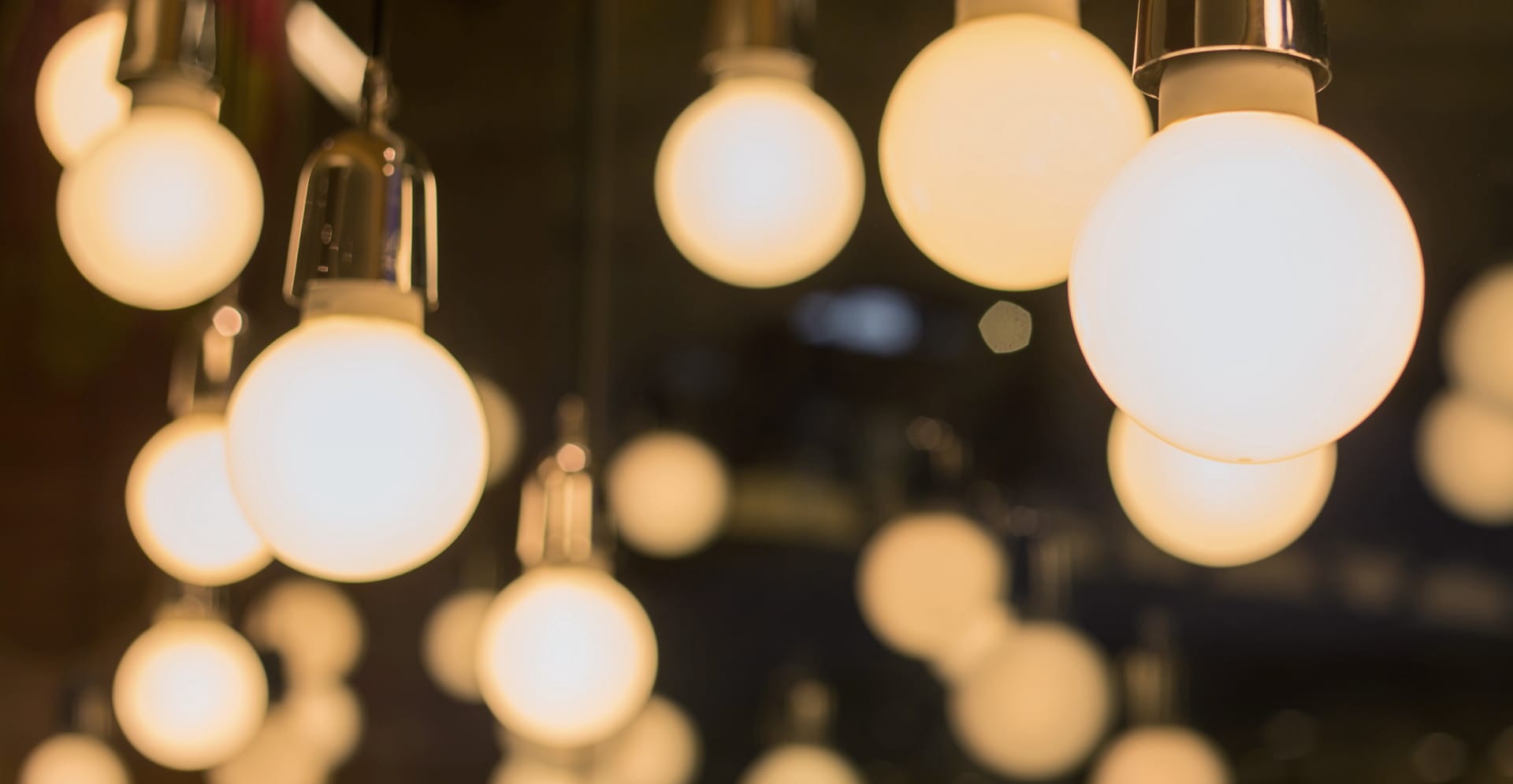 Our Brands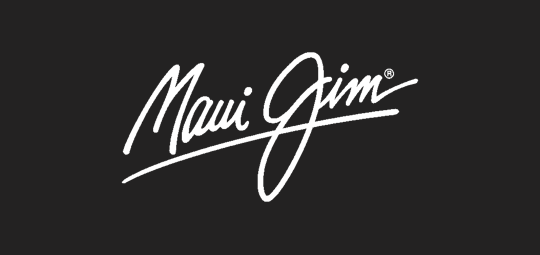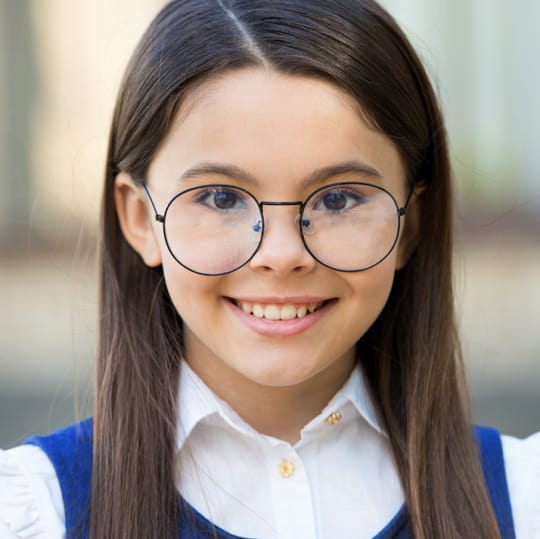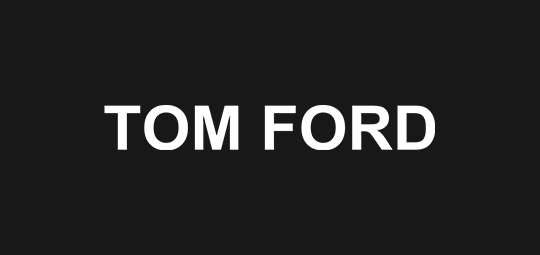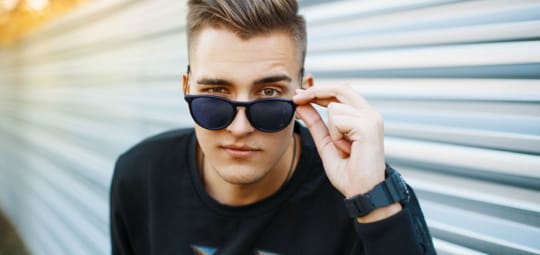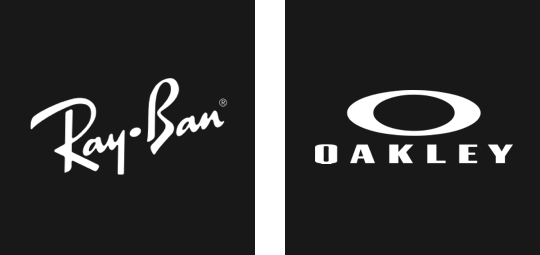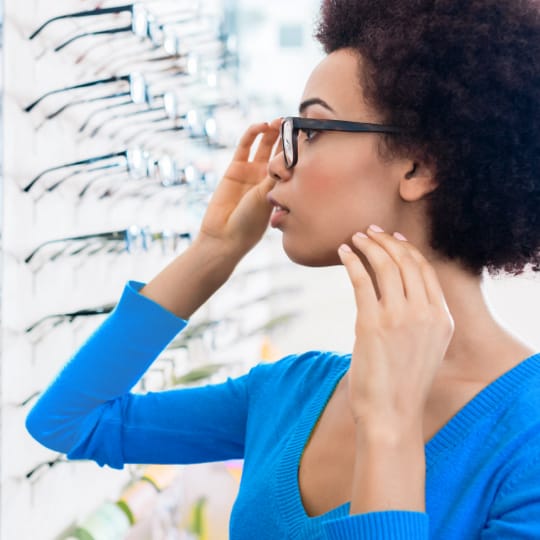 Google Reviews