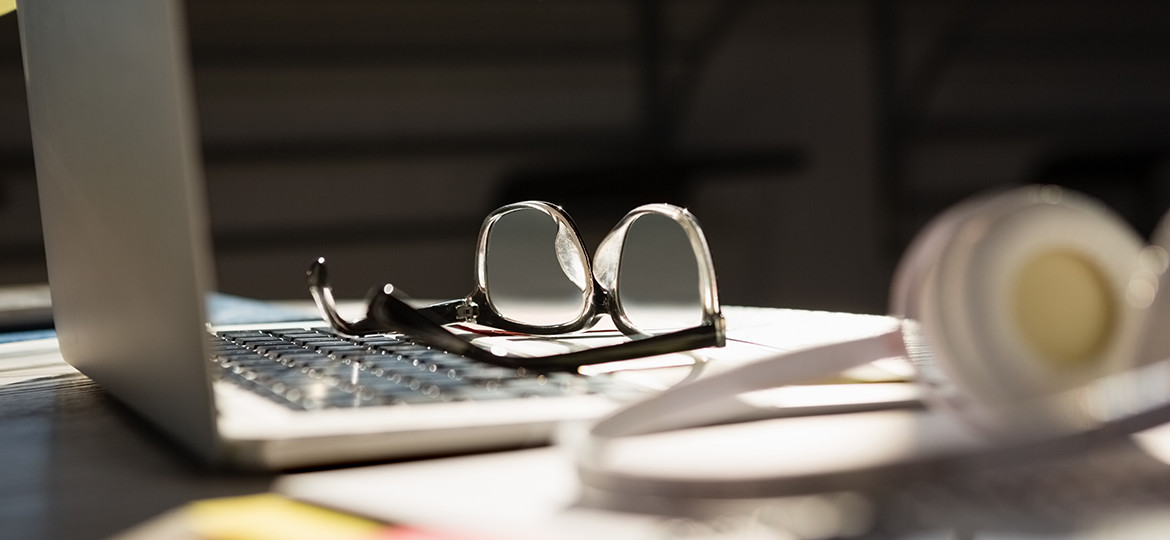 In Focus Eyecare: Building Better Eye Care Since 2000
Our Mission
The mission of our staff and doctors is to provide vision care to our community at "best in the nation" levels. Our team is passionate to achieve the highest of standards. Your eye care is our focus.
Our History
Since Dr Day returned to his hometown to practice in 1996, we've been dedicated to making top-quality comprehensive eye care accessible to as many people as possible. Our three locations enable us to reach more people and help more patients. From day one, all we've wanted is to provide the best possible service. We meet our goals and make new ones every day.
How We're Building a Better Future
Eye See… Eye Learn
Children are our future, and we want to invest in them. That's why we're proud to partner with Eye See… Eye Learn; a program that provides free eye exams. and glasses (if necessary) to junior kindergarten aged kids.
Our own Dr Gerry Day has devoted time as an Eye See… Eye Learn research team member; performing eye exams on children involved in medical studies. It's just one of many ways we work to make our communities better.
Embracing Our Community's History
We believe history is important; it's a foundation on which we can build and grow. Our Grand Bend location is housed in the 100-year old former Exeter train station. This spectacular piece of architecture still has all its original light fixtures and beautiful high ceilings.
This location is a great analogy of how our practice works: old fashioned service with high technology equipment. We love to celebrate the history of our communities while also looking to the future with cutting edge and top-of-the-line technology.
Giving Back to the Community
We love getting involved in community functions and local charity events. We are a regular supporter of Grand Bend charities and communities organizations
World Sight Day Challenge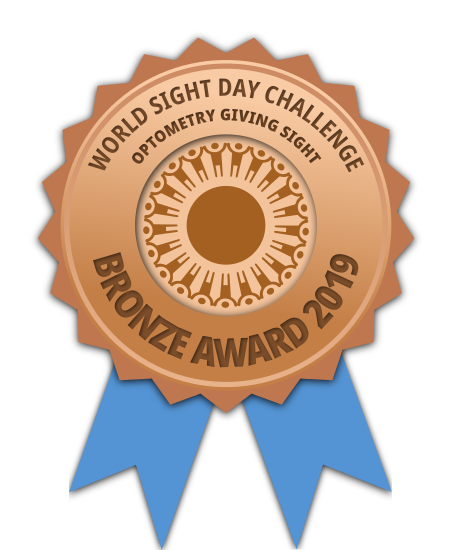 Through participating in the World Sight Day Challenge, In Focus Eyecare was able to contribute towards transforming the lives of over 1.2 billion people who are blind or vision impaired simply because they do not have access to an eye exam and a pair of glasses.